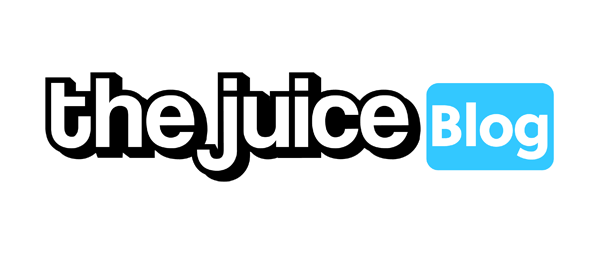 Read company updates, industry insights, teaching resources, and expert opinions from The Juice Team.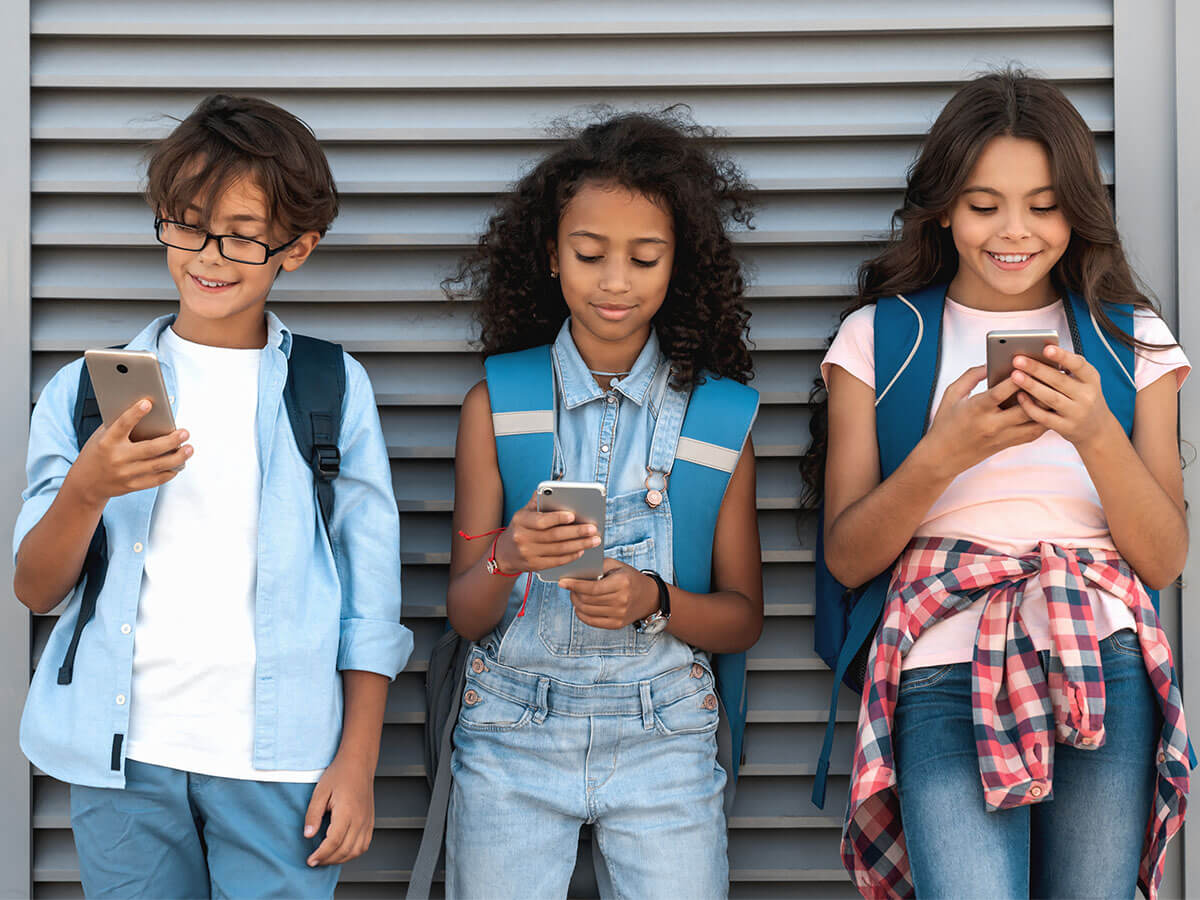 We have brought in a series of new improvements to our learning platform since our Early Access launch this past Fall. In today's post, we will go in more depth...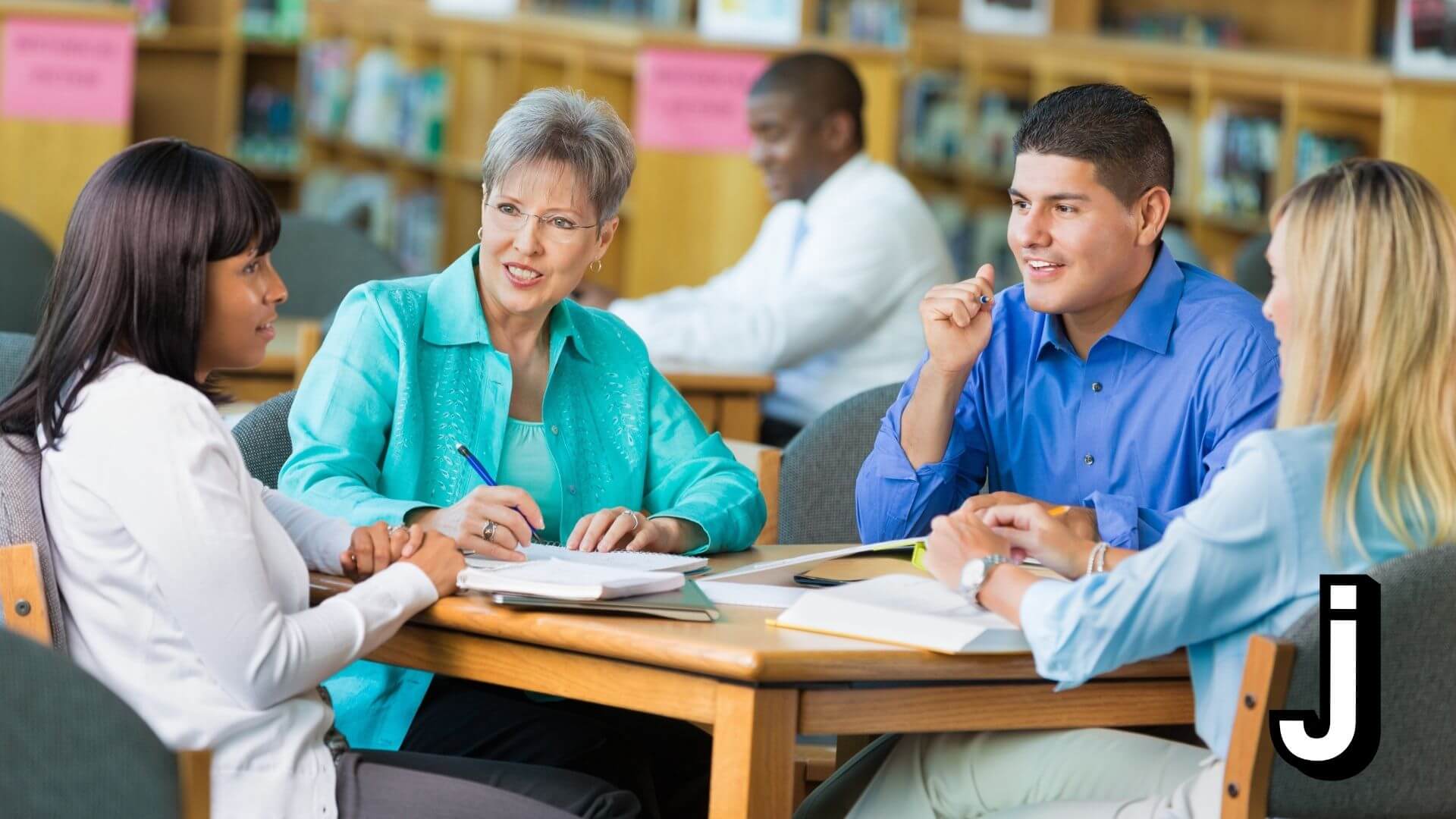 We incorporate different subject topics into our daily material, making our platform a perfect tool for collaborating with other teachers.
Education, EdTech & Classroom Learning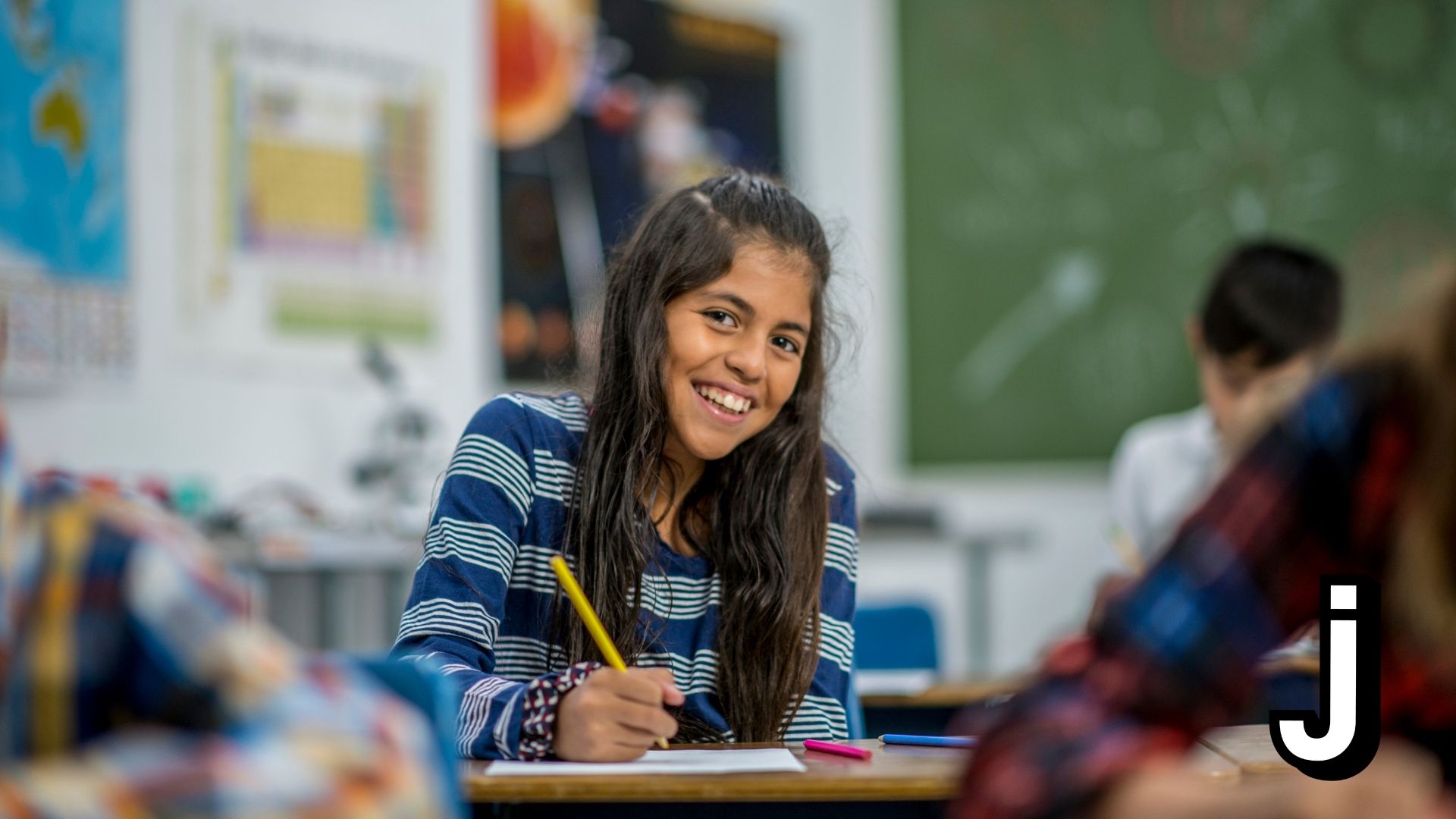 The benefits of writing and how to use writing activities to help students process and respond to current events.