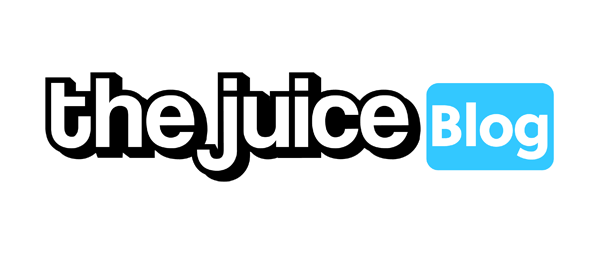 Read company updates, industry insights, teaching resources, and expert opinions from The Juice Team.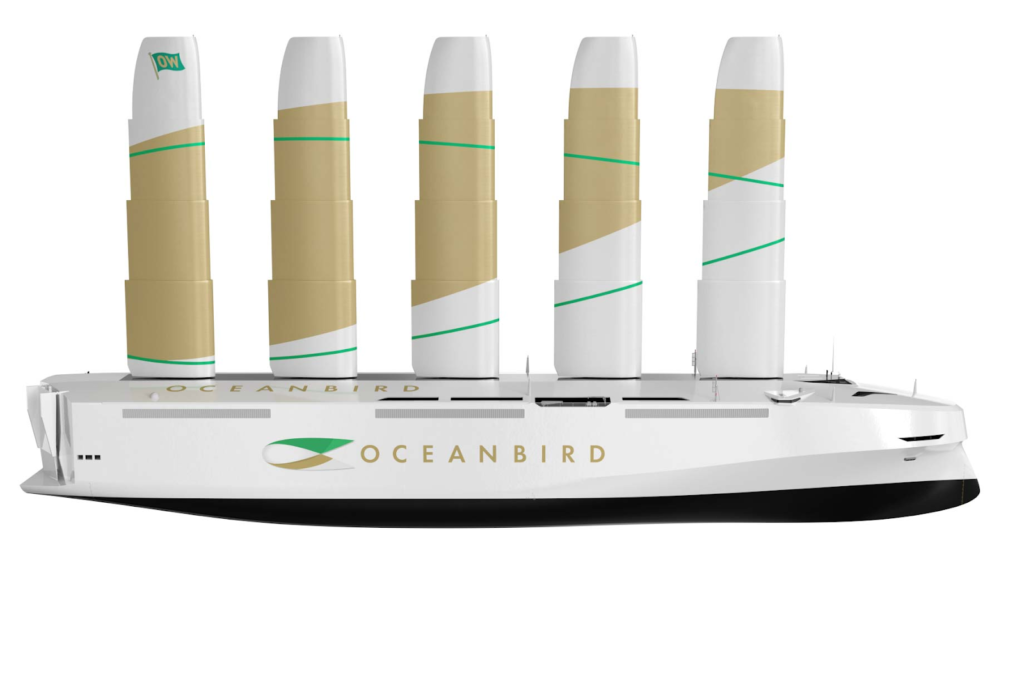 A Swedish shipbuilder is making waves by going back to the future with its wind-powered, environmentally friendly car carrier. Wallenius Marine is designing the sleek, 650-foot "Oceanbird," the world's largest...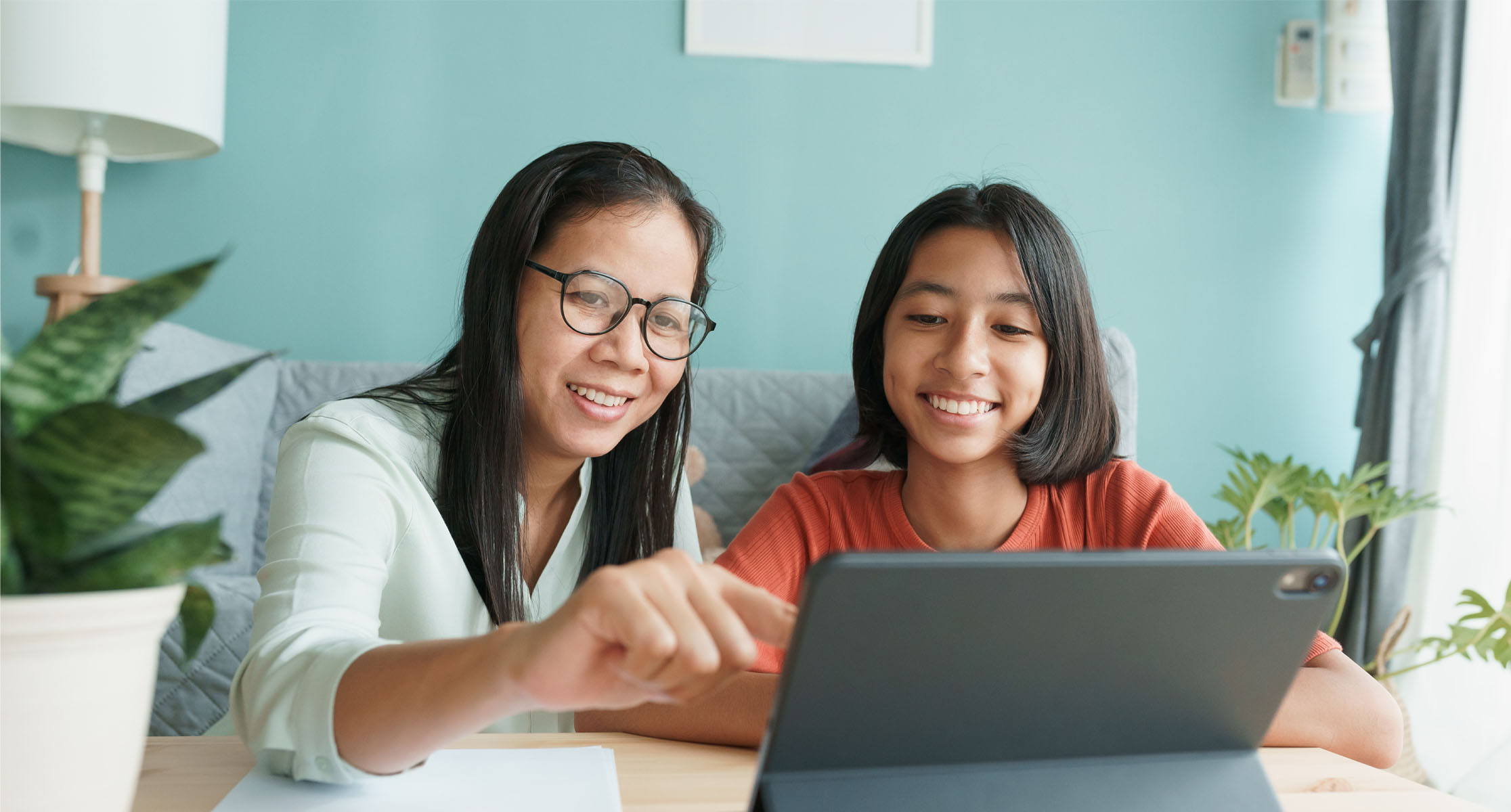 In today's post, we finish going over the new features coming to The Juice® for the new school year this fall.
Education, EdTech & Classroom Learning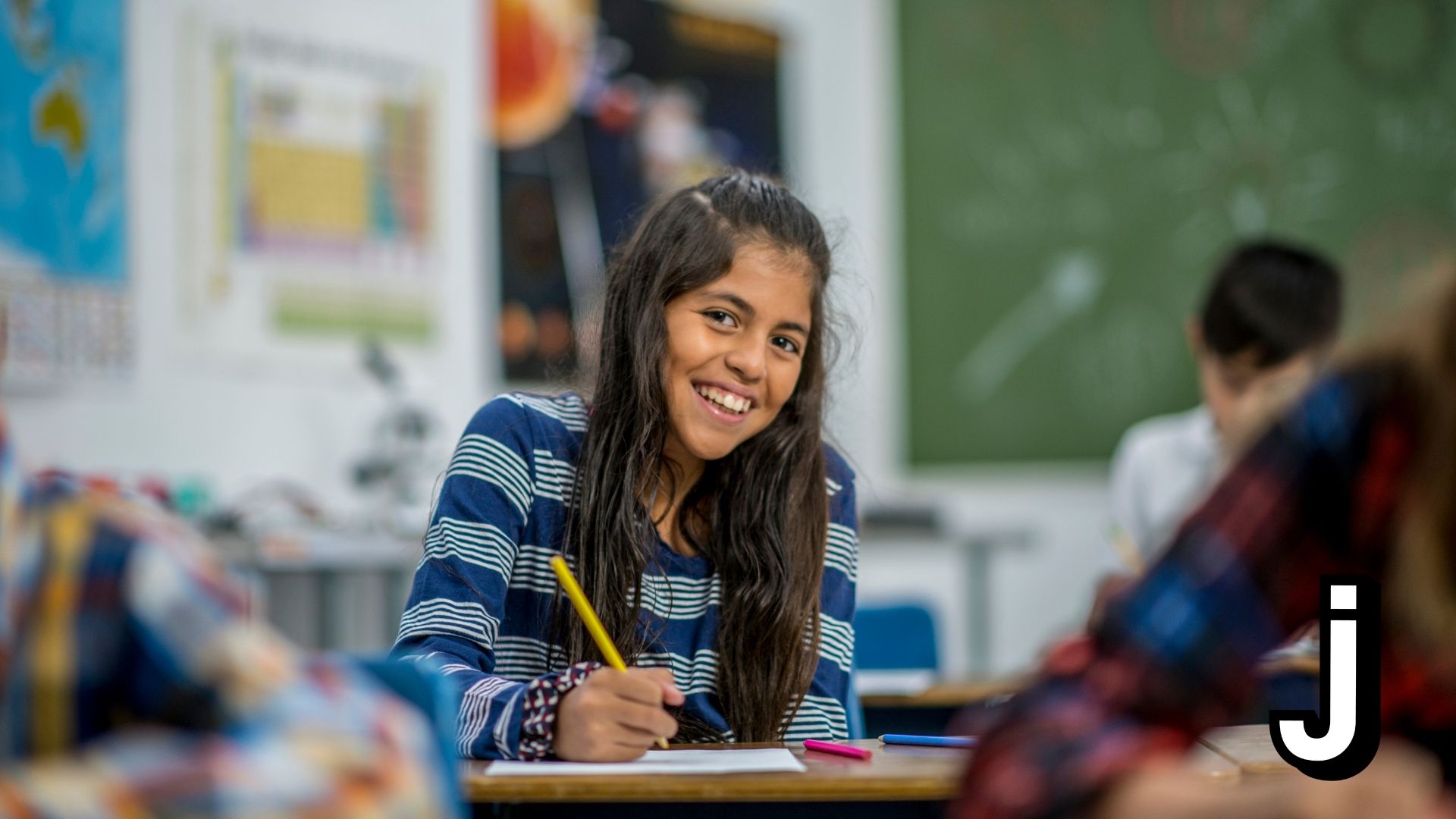 The benefits of writing and how to use writing activities to help students process and respond to current events.