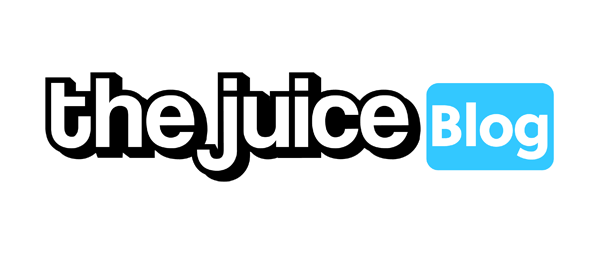 Read company updates, industry insights, teaching resources, and expert opinions from The Juice Team.
Welcome to our special Juice Year in Review Issue. In this issue, we recap some of the major news stories of 2021 in the following categories: COVID-19, US News, International News,...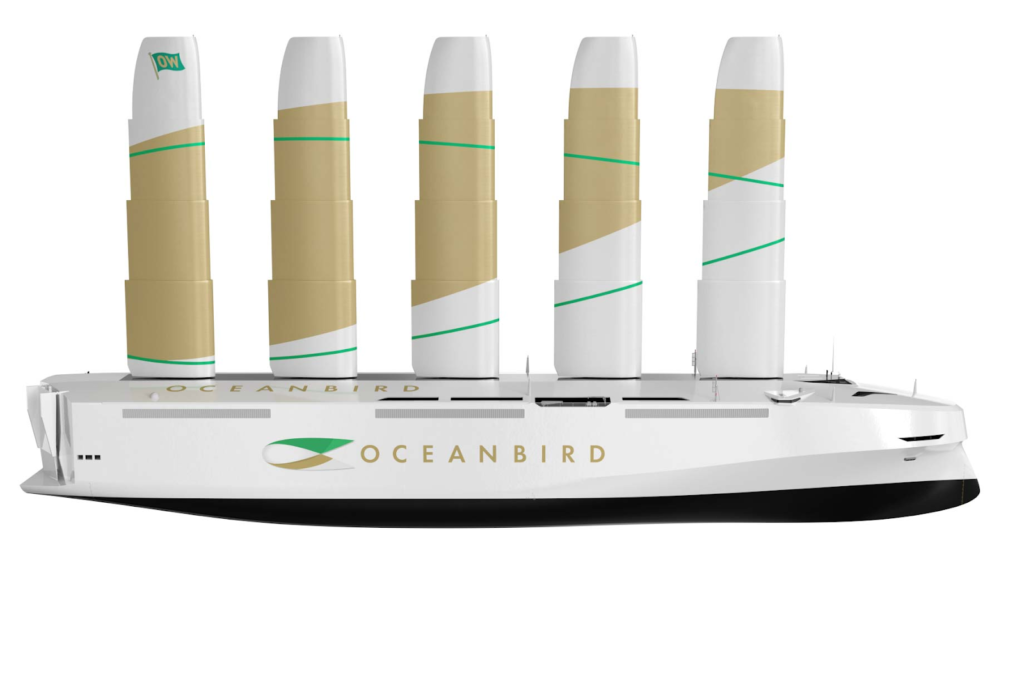 A Swedish shipbuilder is making waves by going back to the future with its wind-powered, environmentally friendly car carrier. Wallenius Marine is designing the sleek, 650-foot "Oceanbird," the world's largest...
Education, EdTech & Classroom Learning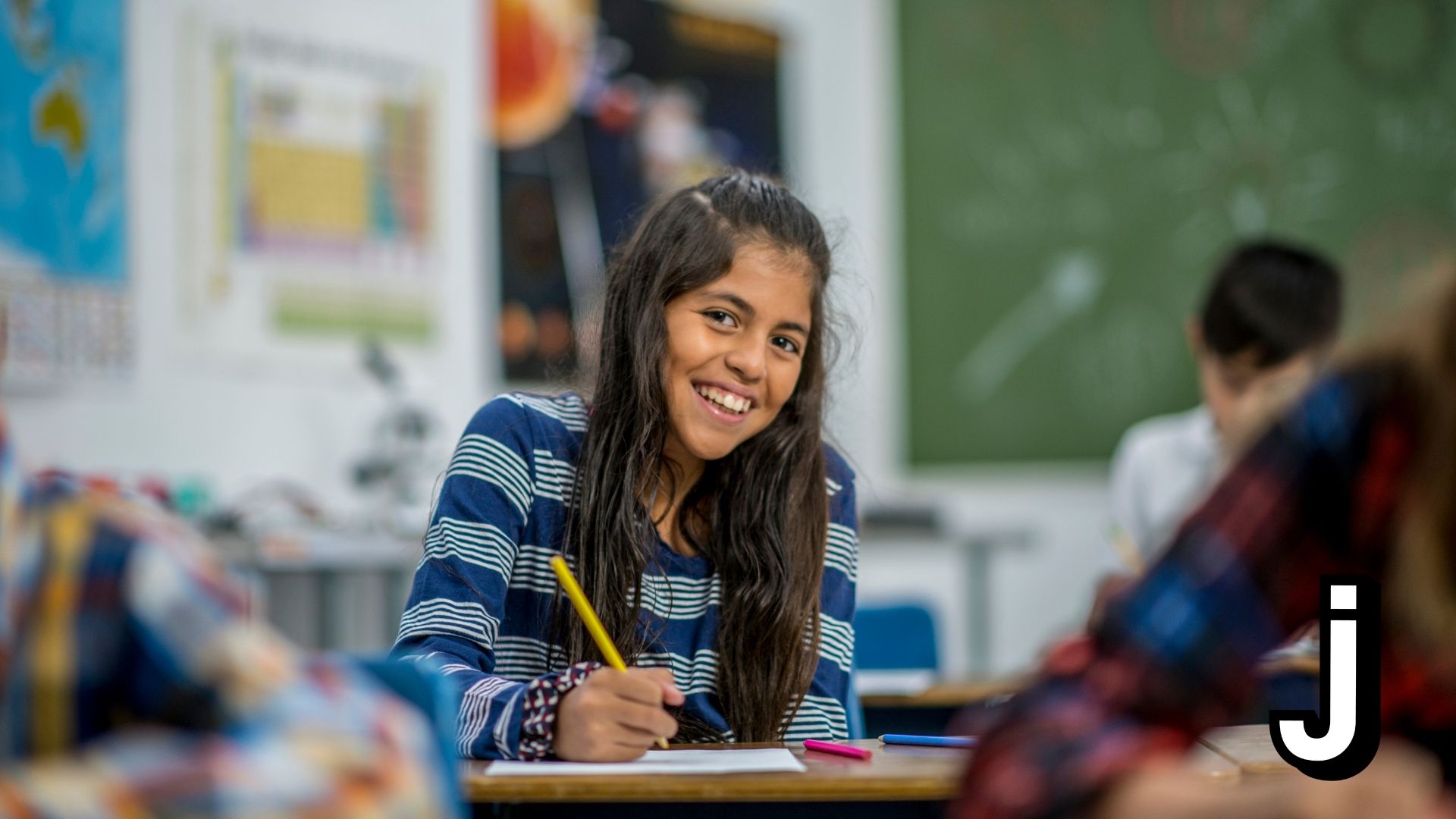 The benefits of writing and how to use writing activities to help students process and respond to current events.