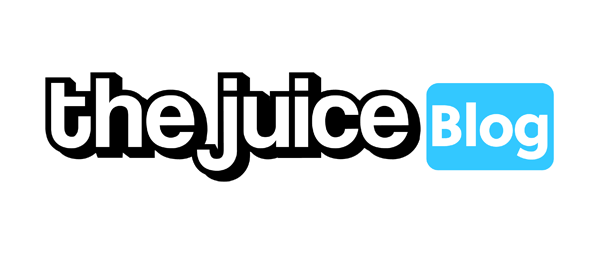 Read company updates, industry insights, teaching resources, and expert opinions from The Juice Team.
New Feature Announcement: Assignments! We heard you loud and clear! Creating assignments in The Juice in now available! With over 5k+ articles available and growing, The Juice is the perfect time-saving...
With the recent release of America's NAEP Report Card for Reading Assessment, we learned there has been a decline in middle school reading scores. Two years after navigating pandemic-induced remote...
Education, EdTech & Classroom Learning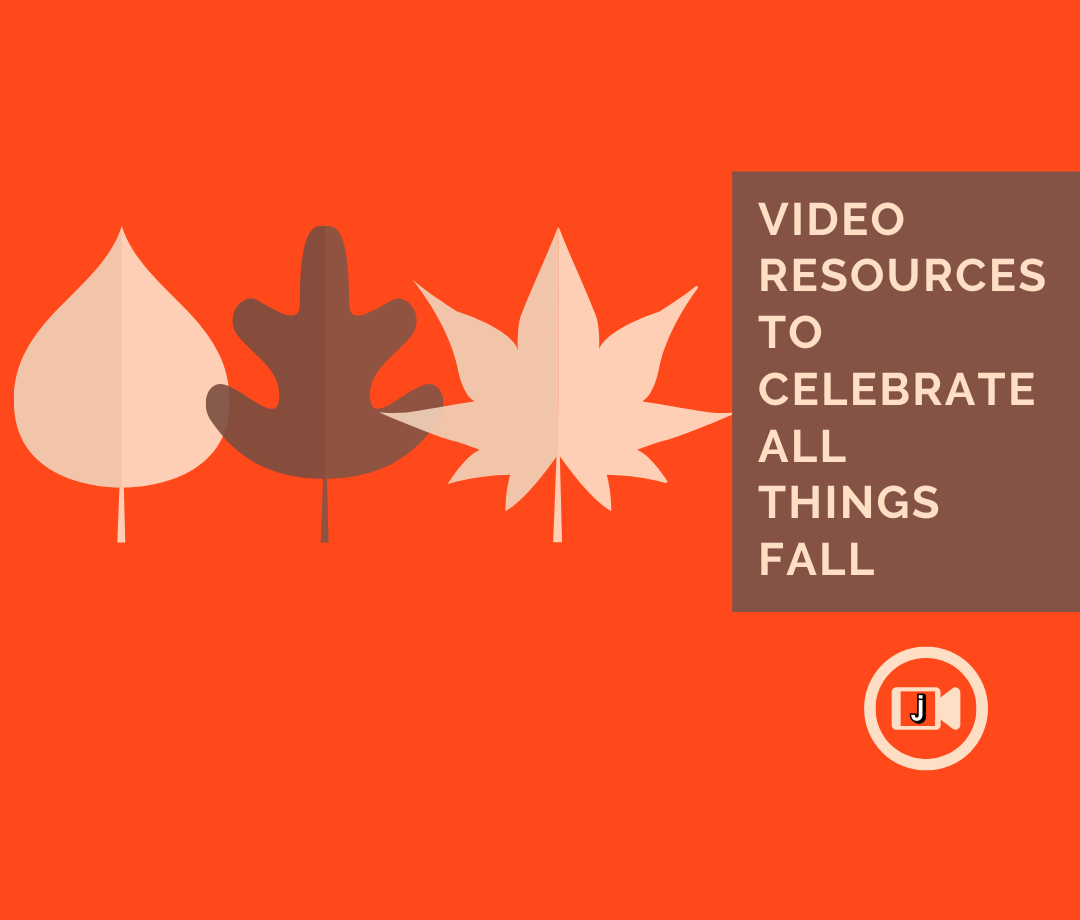 Looking for ways to spice up your curriculum this Fall?  We put together a list of our favorite video resources that are perfect for engaging students this season. Regardless of...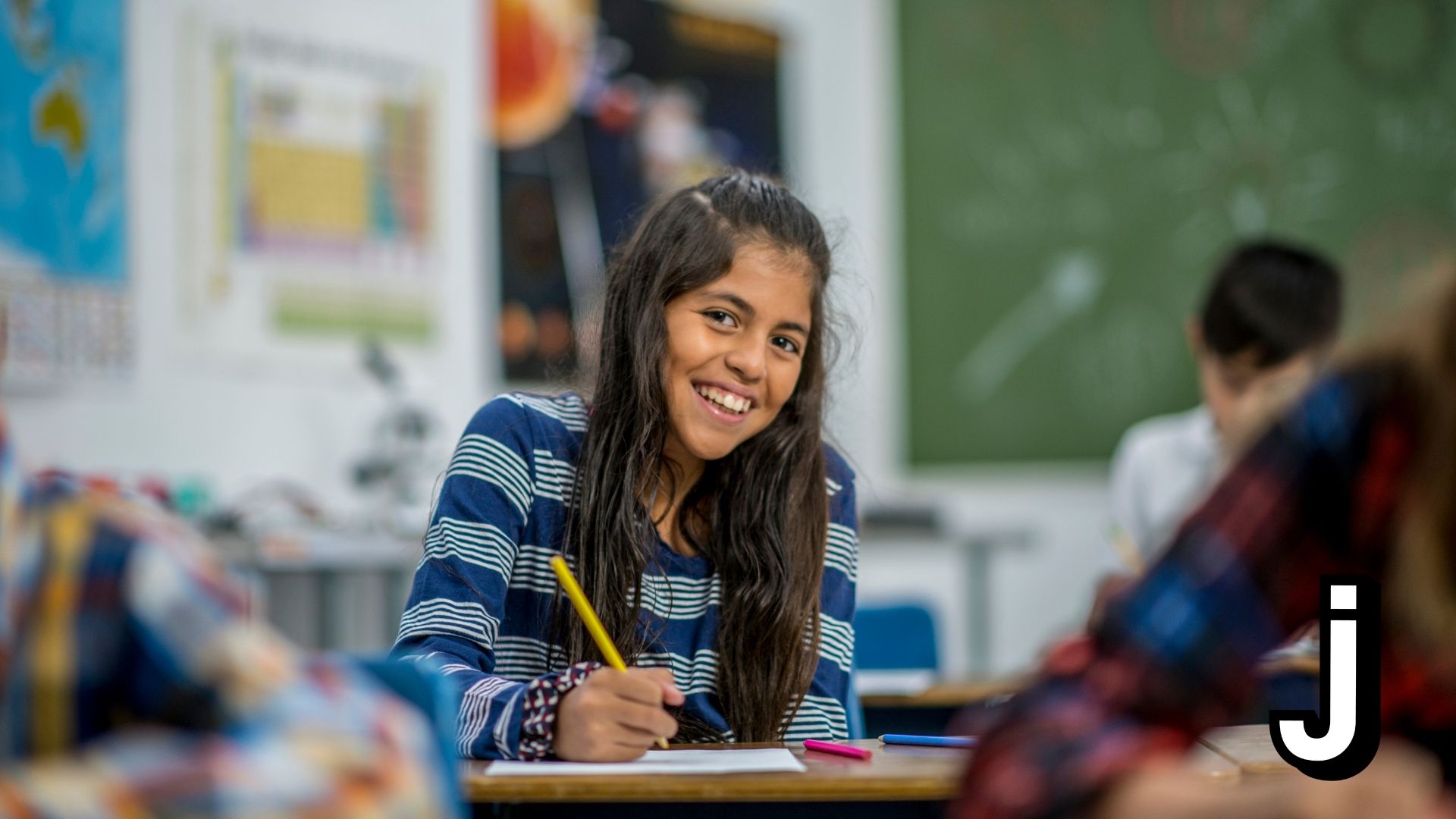 The benefits of writing and how to use writing activities to help students process and respond to current events.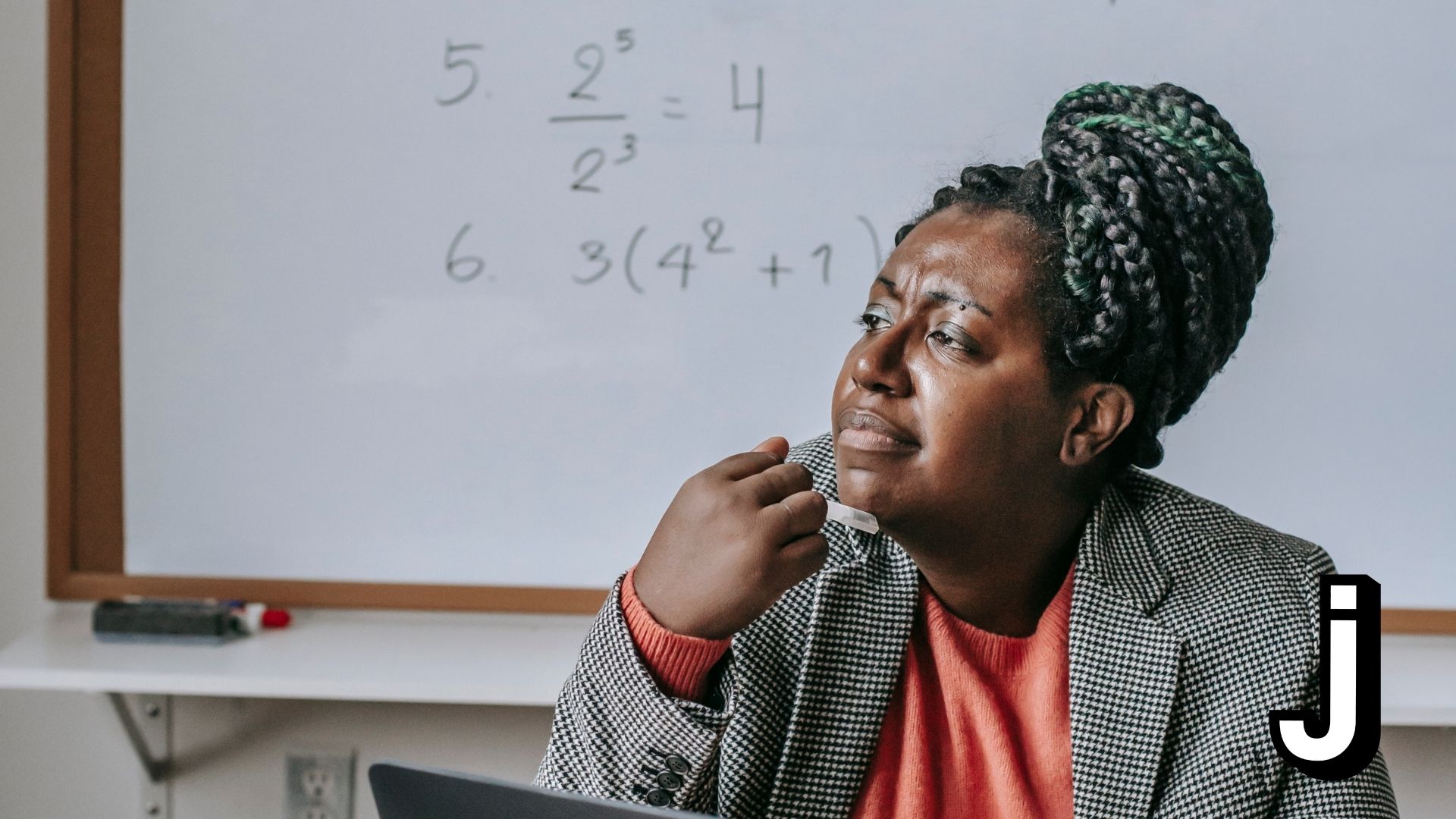 When it's just you and your students, self-reflection can be an invaluable tool to find out if you are giving them your best.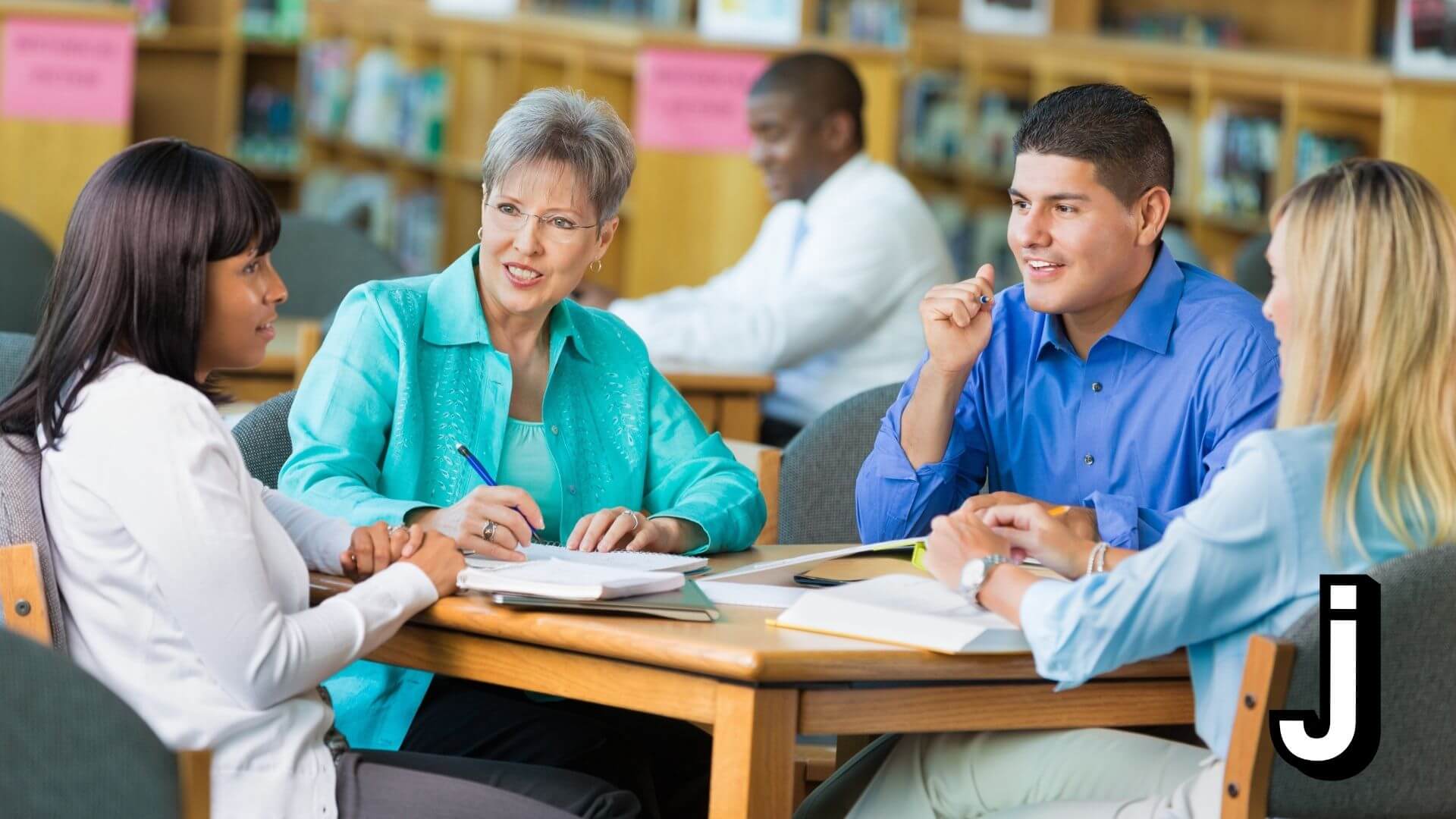 We incorporate different subject topics into our daily material, making our platform a perfect tool for collaborating with other teachers.
Fake News: we've all heard about it, but what is it, exactly, and how can media literacy help students detect it?