Explore our list of resources below to support your curriculum during Black History Month or throughout the year.
Extra Juice Articles
Extend or develop background knowledge with one of our supplemental Extra Juice articles that highlight important topics, people and historical events.
Videos to Build Background and Activate Prior Knowledge
Articles That Feature Individuals- Spotlights and Achievements
Explore notable Black individuals and their achievements and contributions through our following news articles:
Bill Russell
Douglas Turner War
Jerry Harkness
Jospehine Baker
Kentanji Brown Jackson
Madam C.J. Walker
Ruby Bridges
Sidney Poitier
Additional Individuals and Their Achievements:
Looking for books?
Obama: From Promise to Power
One of The Juice's Journalists, David Mendell, wrote the first substantive biography of Barack Obama. Obama: From Promise to Power has drawn praise from both Obama's critics and his supporters. It was a Washington Post bestseller and won an NAACP Image Award. Learn more about his book by visiting his website: https://www.davidmendell.net/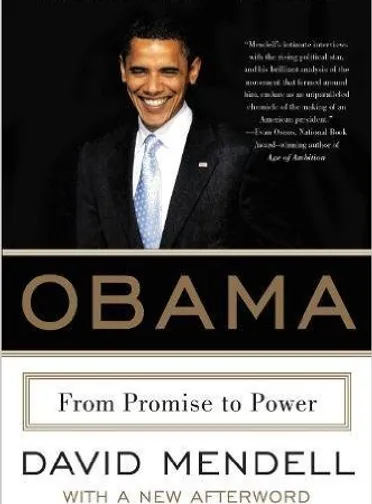 Need additional resources to suppplement your lessons?
Don't forget to take advantage of The Juice's extensive online library that features over 3,000 articles and 250+ videos. Search by keyword, category or standard.