Proven to Improve Reading Comprehension
Across the Curriculum
Solutions that Meet Your Needs
Each day, our team of award-winning journalists and educators takes the current events kids want to know about and produces accessible articles and activities proven to improve reading comprehension and boost student engagement.
Are you a district administrator? A teacher? A family member? Learn more about how The Juice can inspire your learners.
Broadens Overall Student Knowledge
The Juice's interactive learning platform equips students with the skills necessary to thrive in today's society. 

Improved Reading Comprehension
Purposeful, daily reading practice with short-form content builds informational text skills.

Learning prompts and standards-aligned assessment questions spur exploration.

Heightened Civic Awareness
Cross-curricular content develops broadened understanding of current events.
Engaging Content Makes Learning Enjoyable
The Juice includes interactive tools and supports to engage all learners in a classroom. The examples below show how The Juice personalizes learning and provides actionable performance data to educators.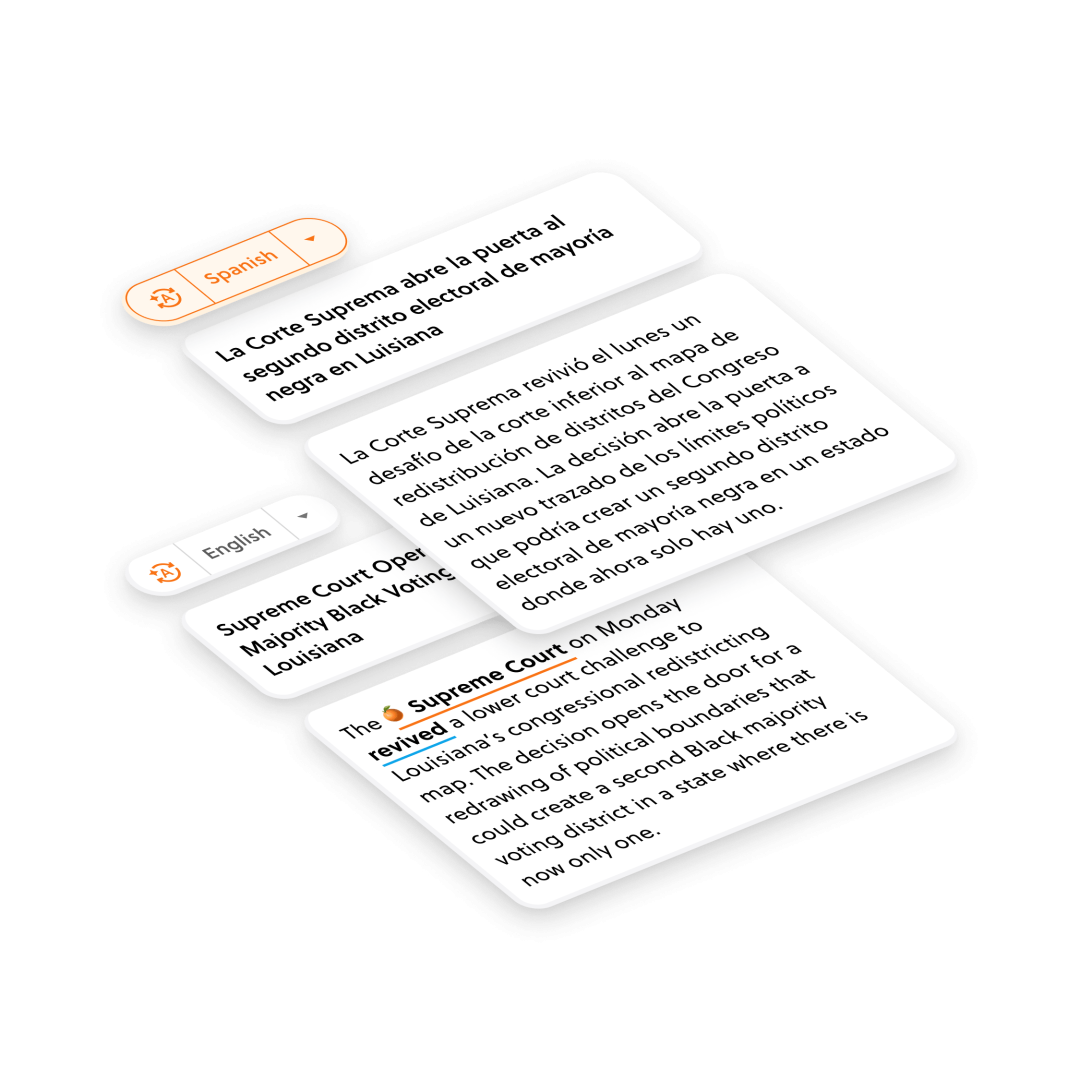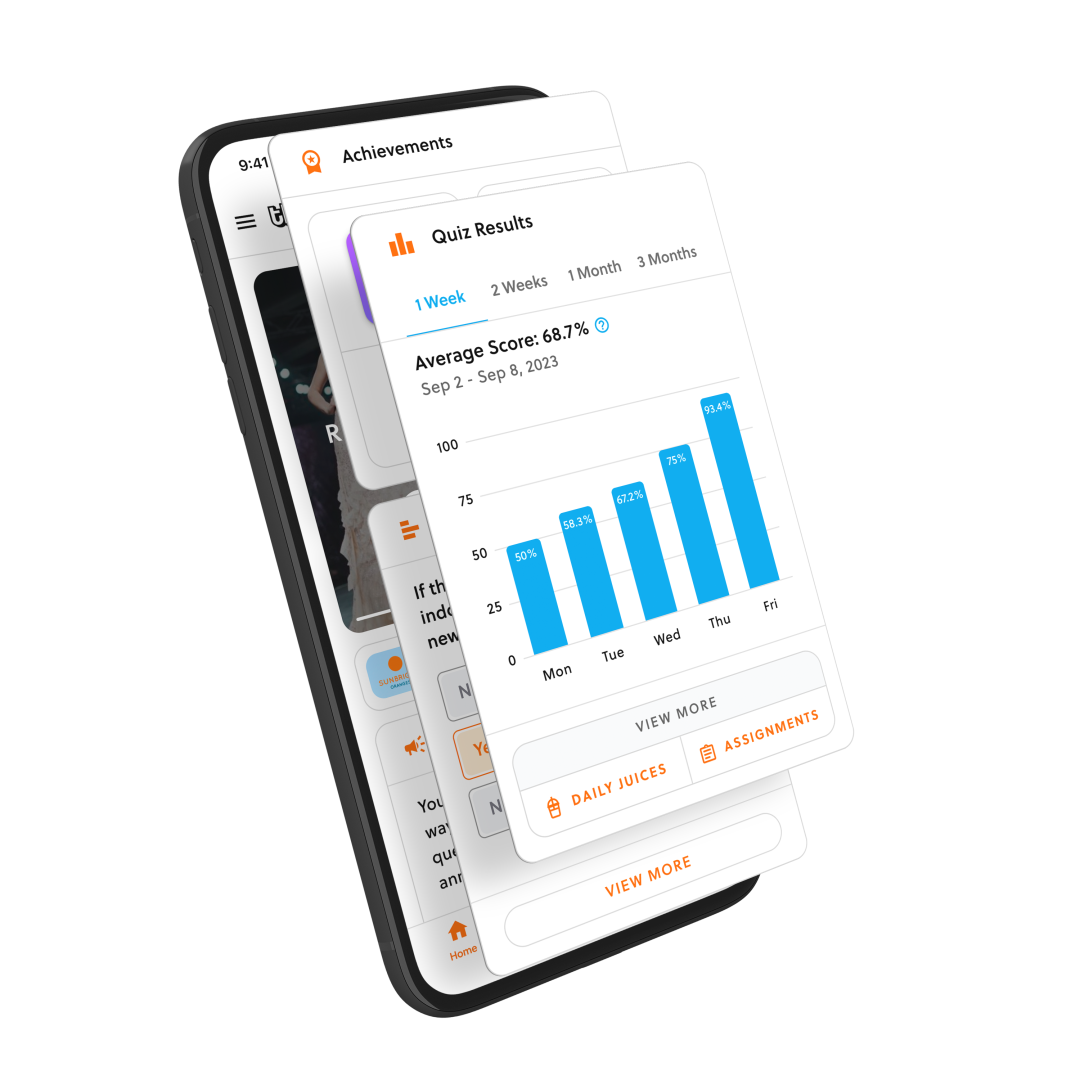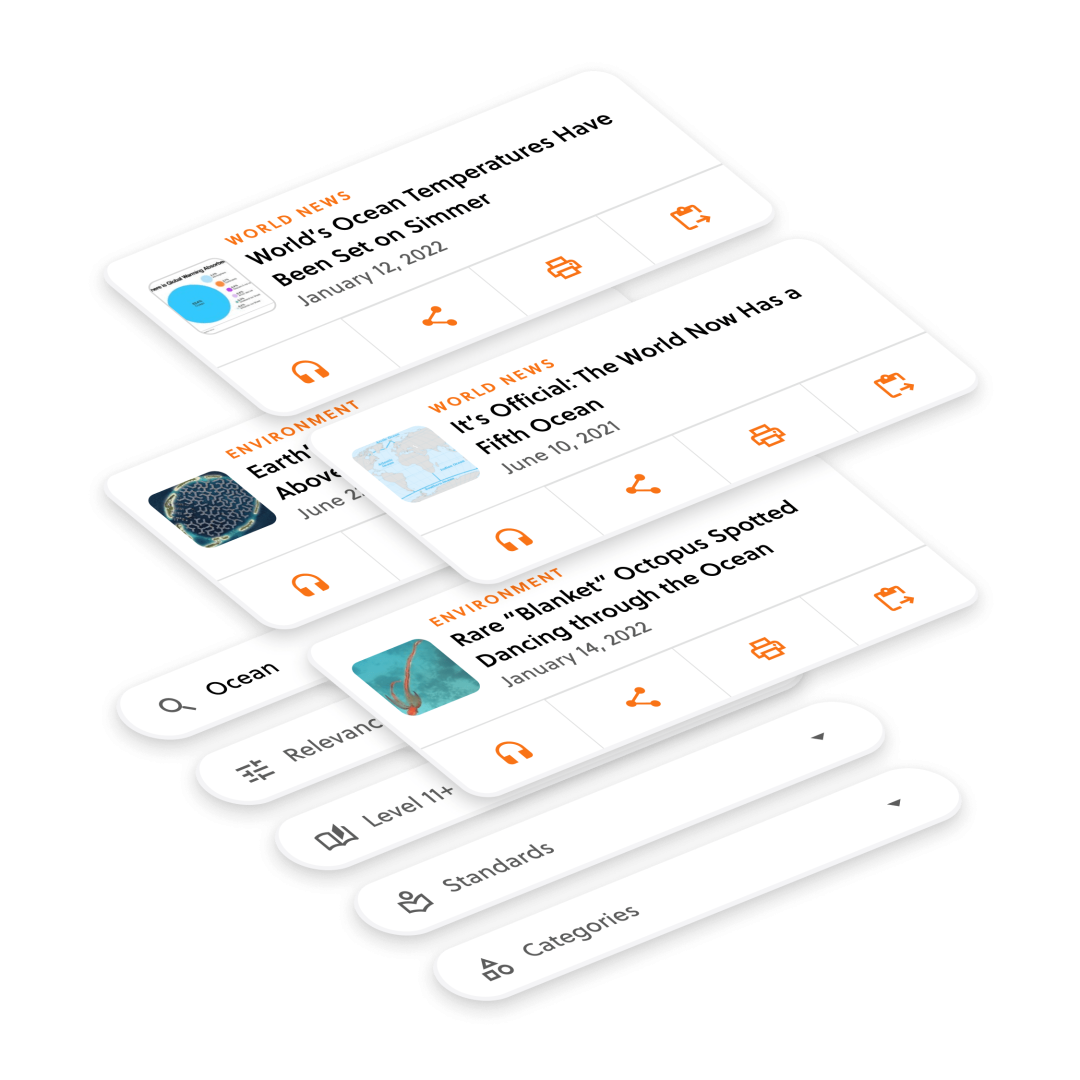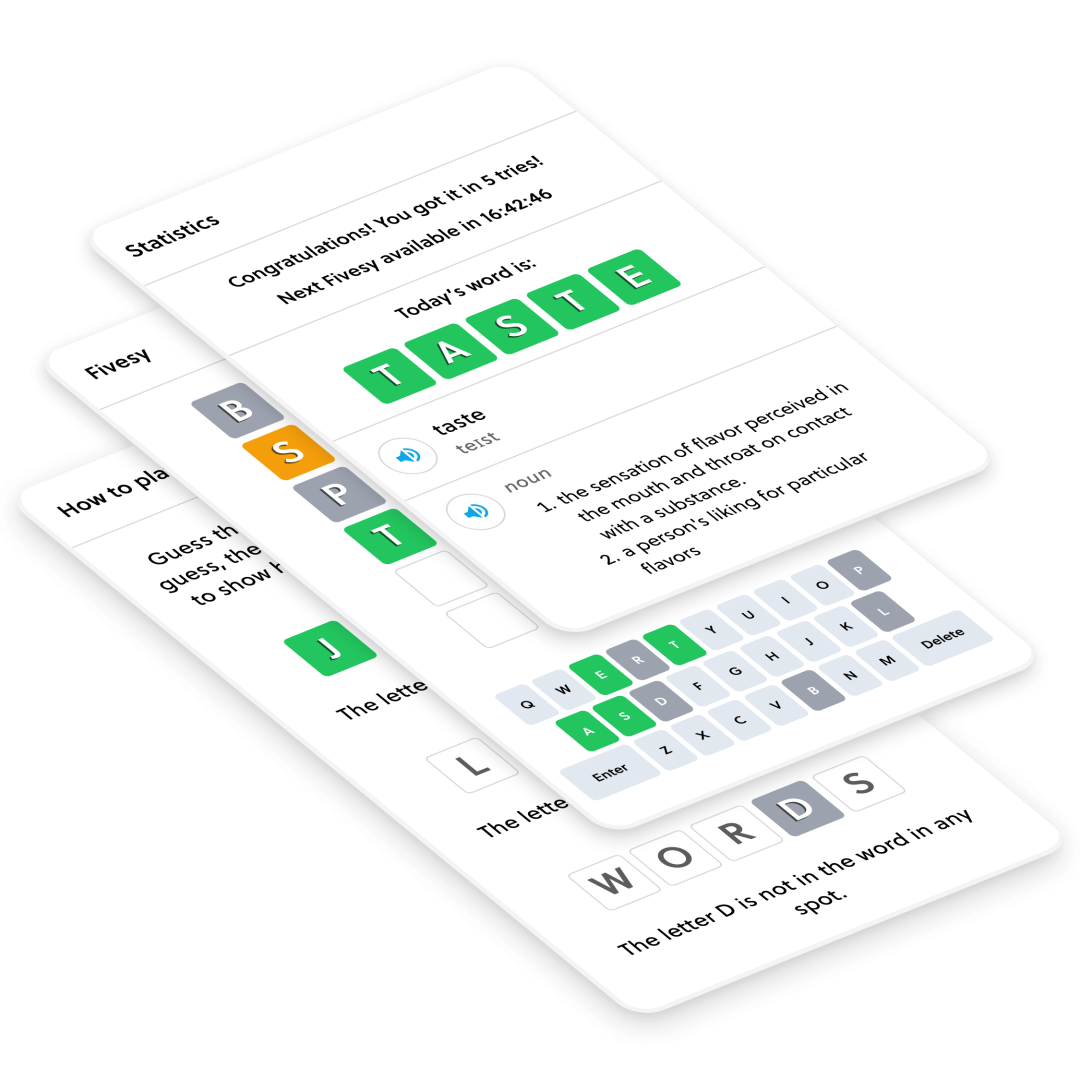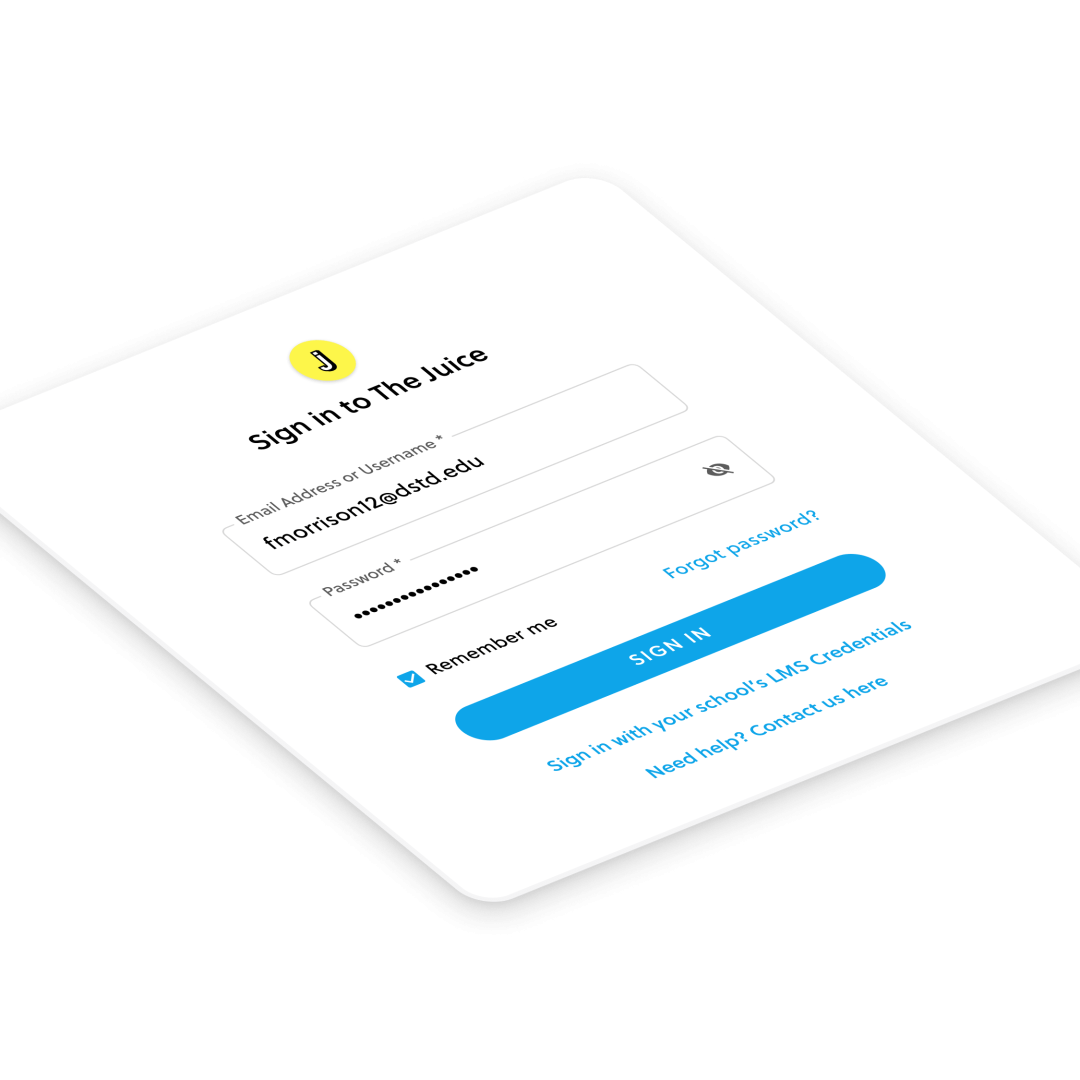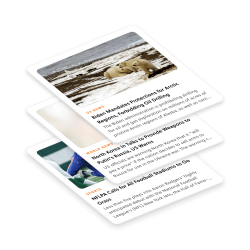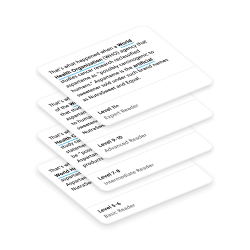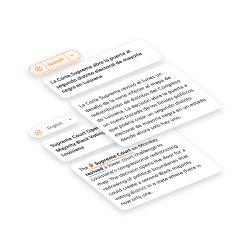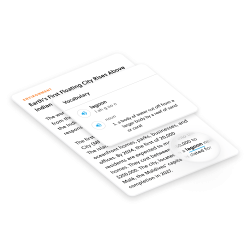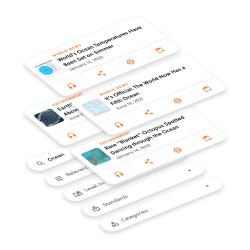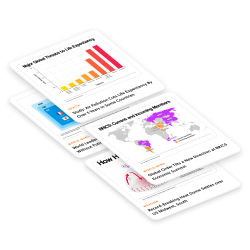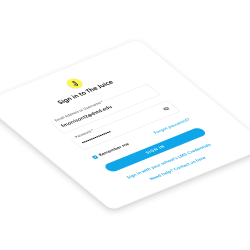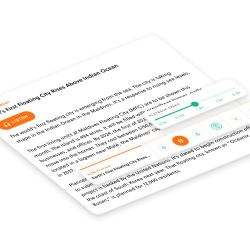 Interact with the most recent edition. Read today's articles in over 70 languages, answer quiz questions aligned to reading standards, and find the reading level that's right for your learner.
Endorsed by Educators, Loved by Students.
Teachers rave about the efficacy and ease, students tout the relevant content.

William Kimes
Special Ed Teacher, Newport, RI
The Juice brought our classes together around a common conversation point. They brought ideas and people into our lives that would not have otherwise been accessible. Thank you to the Juice staff for supporting student literacy.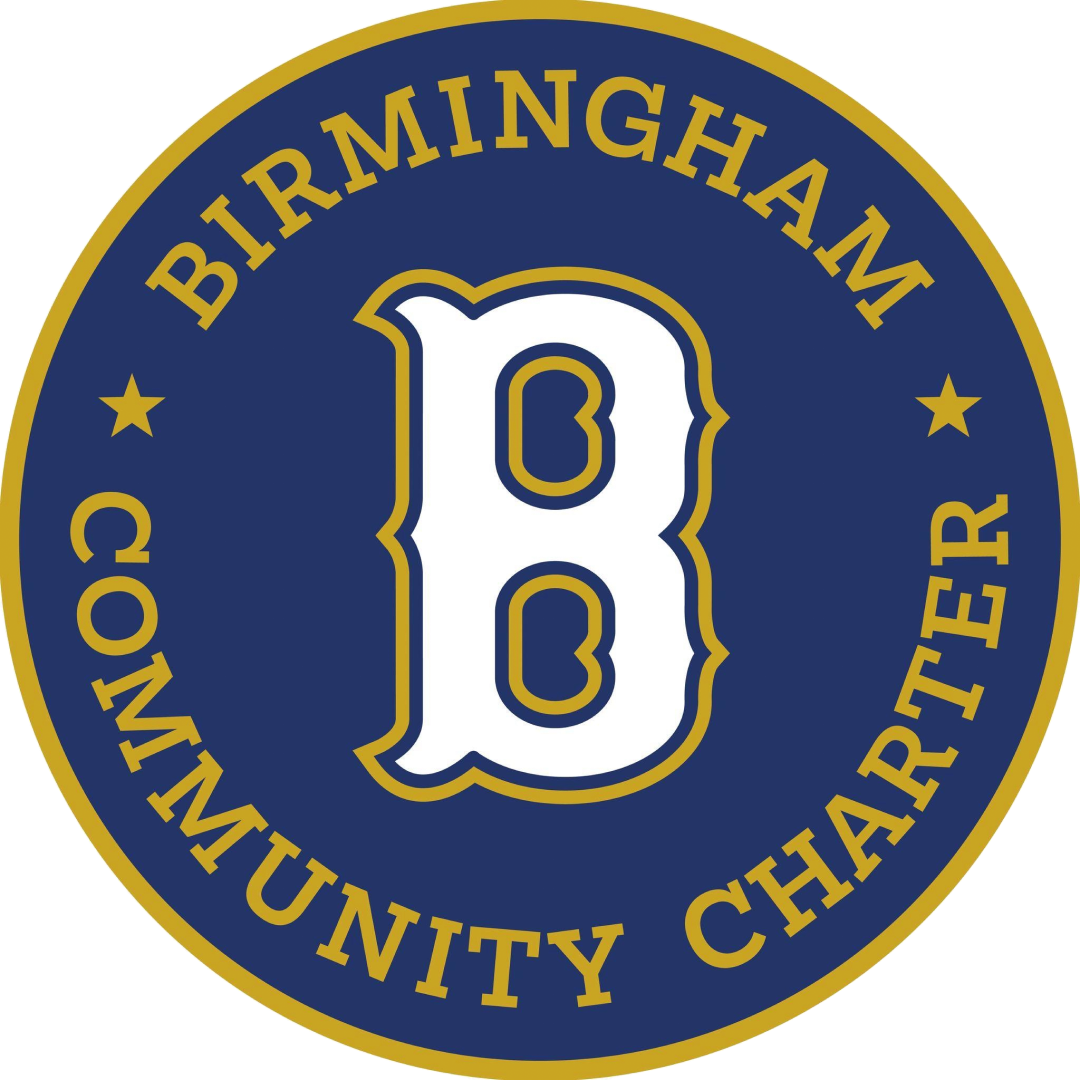 Genna Weisenberg
Social Studies Teacher, Van Nuys, CA
I used The Juice as a warm up and I liked that it provided students with a reliable source of information and a variety of articles. I also liked the short story length and that I could differentiate the reading levels.
Jesus Nunez
Montebello Unified School District, CA
The content in The Juice was rich and engaging. The students were able to have group discussions on specific articles read in class. I feel it really helped their comprehension and communication skills.