If you've read our website, you've probably noticed that we're obsessed with critical thinking. Critical thinking has become increasingly important because we have more information now than ever before.
With the click of a button or swipe of a screen, we are inundated with information. Unfortunately some of the information is nonsense, unsubstantiated, biased or just plain wrong. The ability ​to distinguish the signal from the noise, ask productive, fact-finding questions, and formulate thoughtful, rational conclusions has become fundamental to succeeding in the 21st Century.
Education must enable one to sift and weigh evidence to discern the true from the false, the real from the unreal and the facts from the fiction.

Dr. Martin Luther King Jr.
Simply put, critical thinkers think about how they think. They create connections between facts, concepts and ideas in order to gain a deeper and broader understanding through "mental scaffolding." They are empathetic and seek to correct and control for errors in their judgment.
Education is not the learning of facts, but the training of the mind to think.

Albert Einstein
Critical thinking is the key to having productive conversation and an engaged student body. Most employers identify critical thinking as the most important skill they look for when hiring. We are obsessed with critical thinking because it's critical.
Powering critical thinking
We bet this isn't news to you… So why is it still so hard to get our students to think critically?
Students need to be interested and engaged with the content we want them to think critically about. If we cannot keep students engaged in the classroom (believe it or not, our attention span has dropped to 8 seconds!) or curious about our world, how are we supposed to get them to think broadly and deeply?
Textbooks are static, often go stale, and feel detached from the "real world." When was the last time you read a textbook just for fun? Even if you can't remember the last time you sat in a classroom, we bet you can remember wondering, "how does any of this relate to me or the real world?" By pairing traditional curricula with topical and fresh content we can create learning opportunities that stimulate the brain, connect students to the world around them, and facilitate reasoned discussion in a safe, reliable, and dynamic manner.
The Juice
Our goal was to do exactly that: create a fun and engaging way for students to become better critical thinkers and better informed about our complex, ever-changing world, while also helping teachers meet their standards-based objectives. The Juice was our solution.
We believe that current events are topical, engaging, and relevant. So, current events are a core component of our intentional educational process to teach students to become better thinkers and problem solvers. However, we recognize that bringing current events into the classroom is tricky. Teachers already have an extensive amount of content to cover and finding news stories that are classroom ready is nearly impossible. That's why all our content is aligned with national standards and available at multiple reading levels. Every evening our team of credentialed educators and award winning journalists craft our non-partisan, objective, and fact-based content so it's fresh every morning for your students.
With The Juice, students read unbiased news, interact with informational text, practice digital media literacy skills, answer standards-based questions, practice reading comprehension, sharpen their critical thinking, all while becoming smarter about our world. And for teachers, it's a plug-and-play, supplemental solution.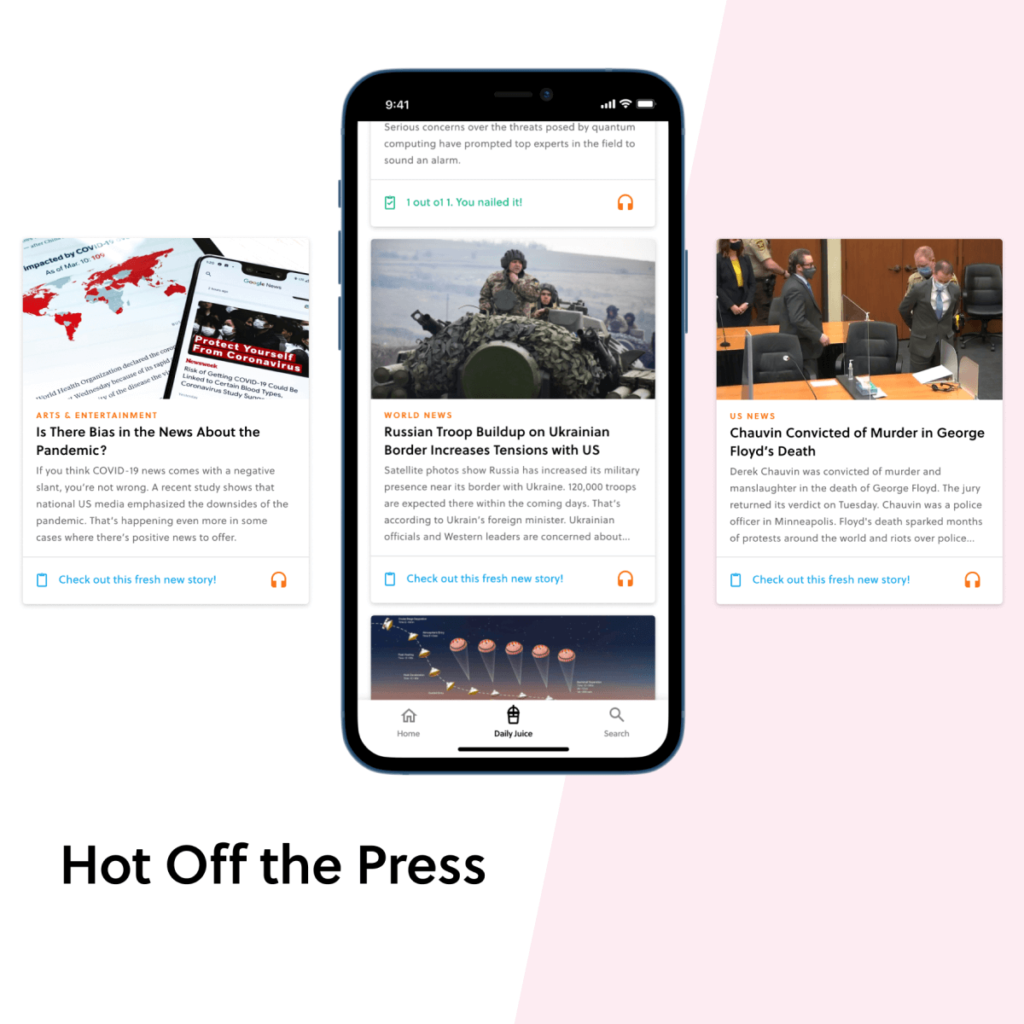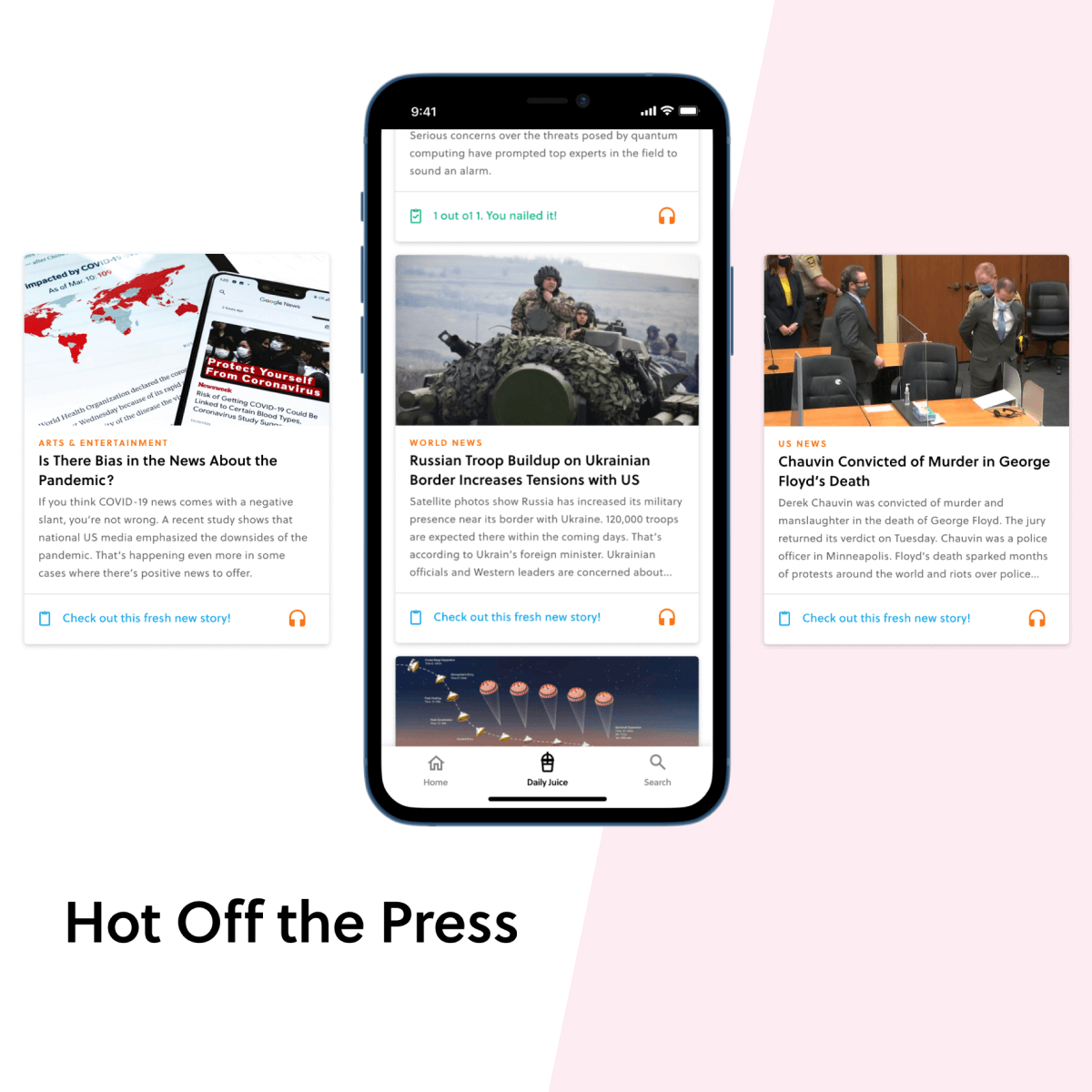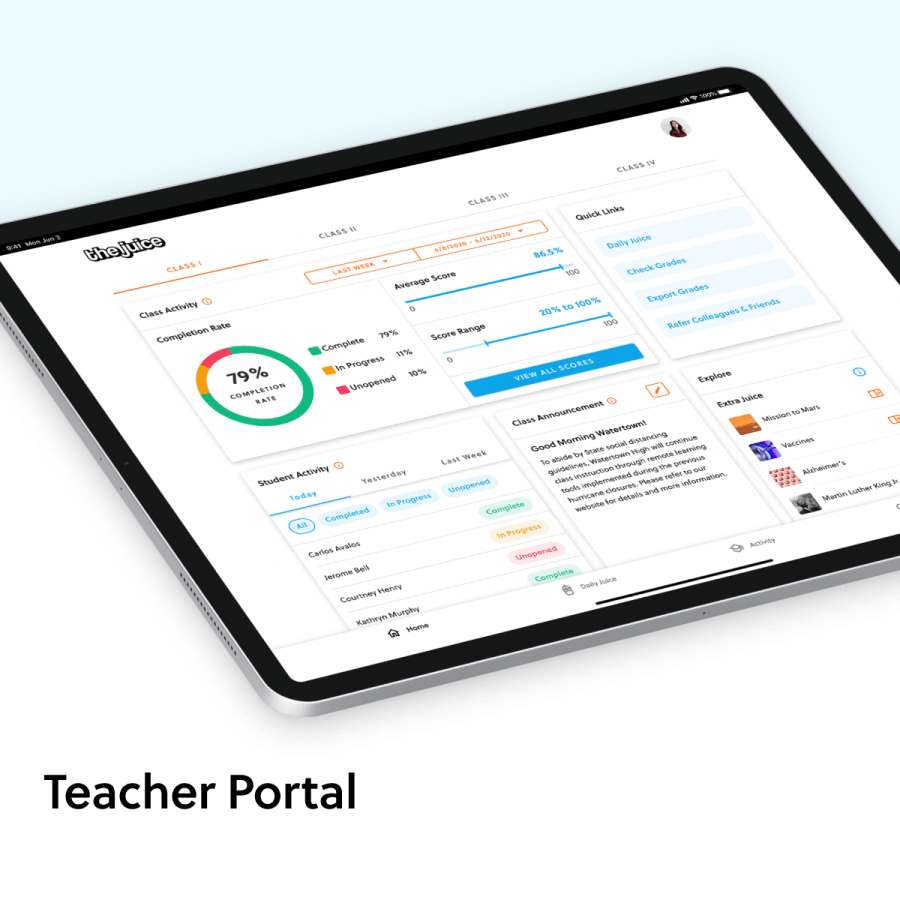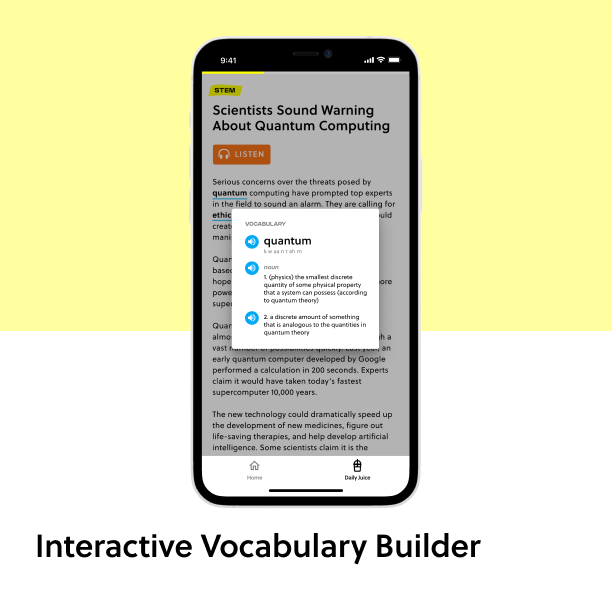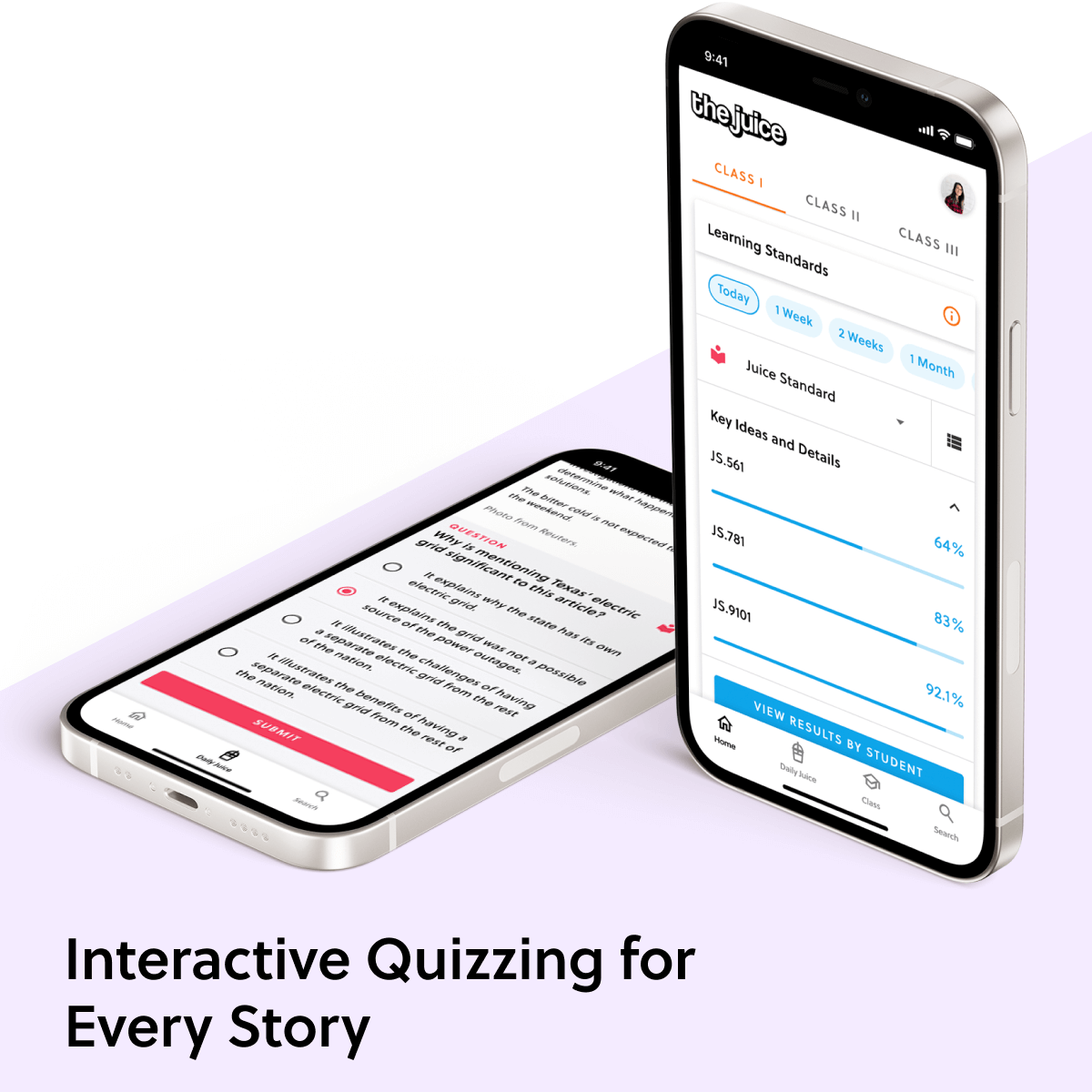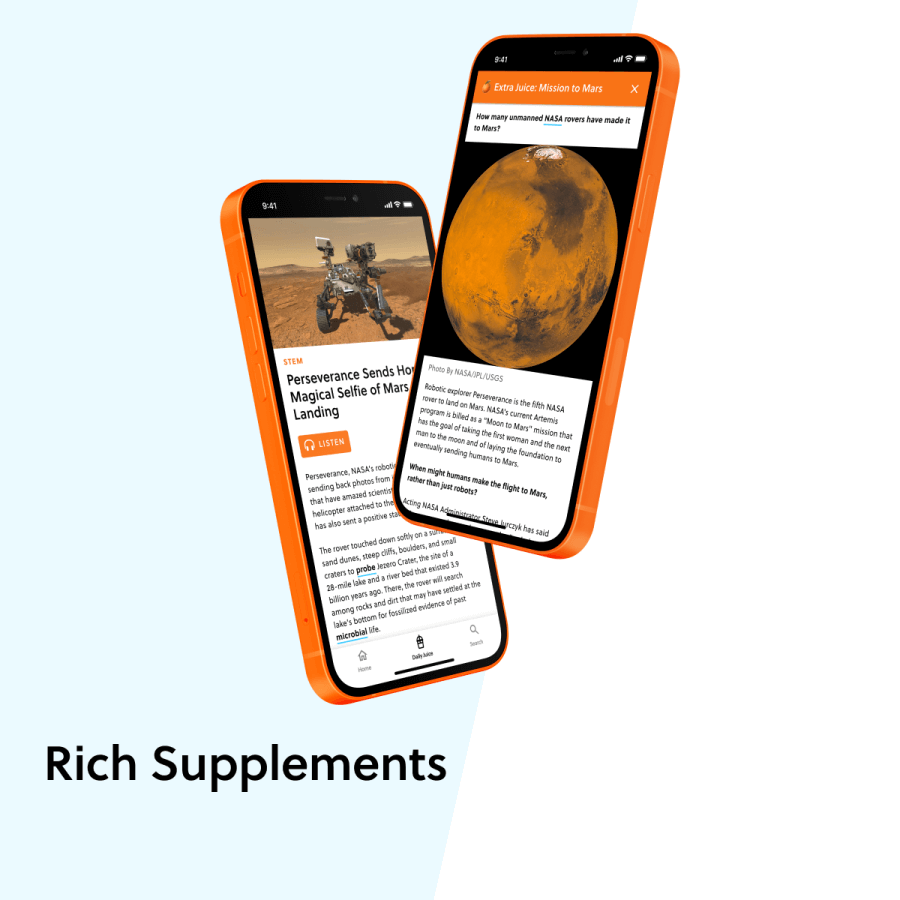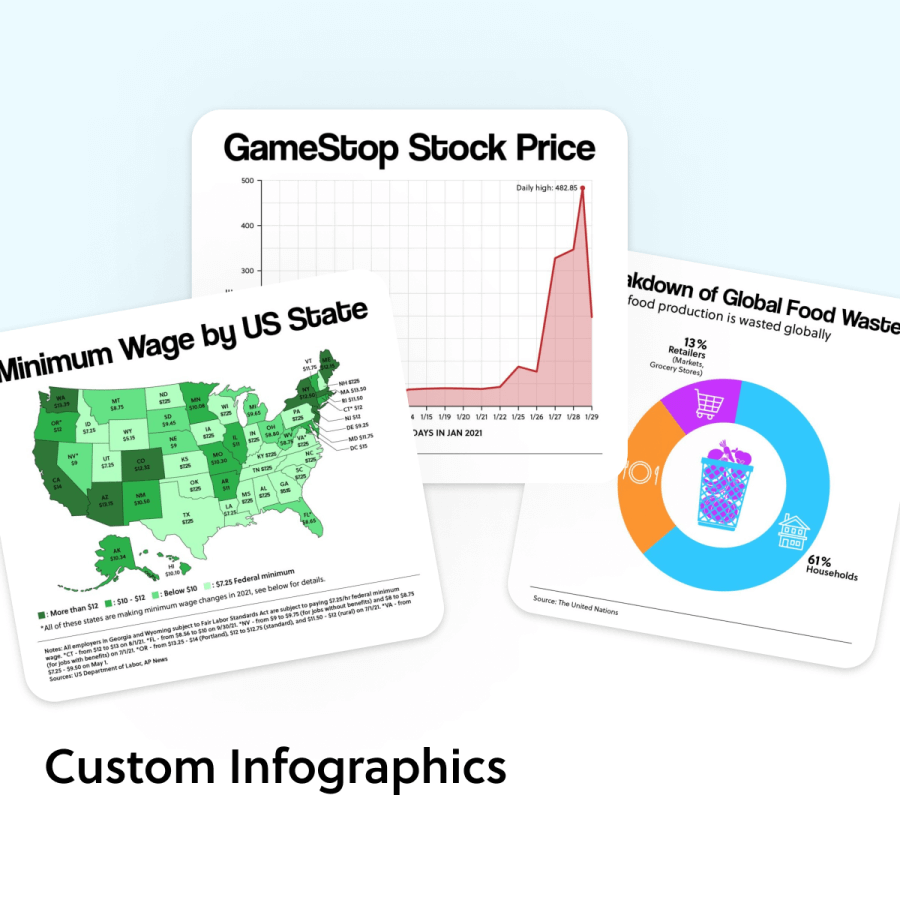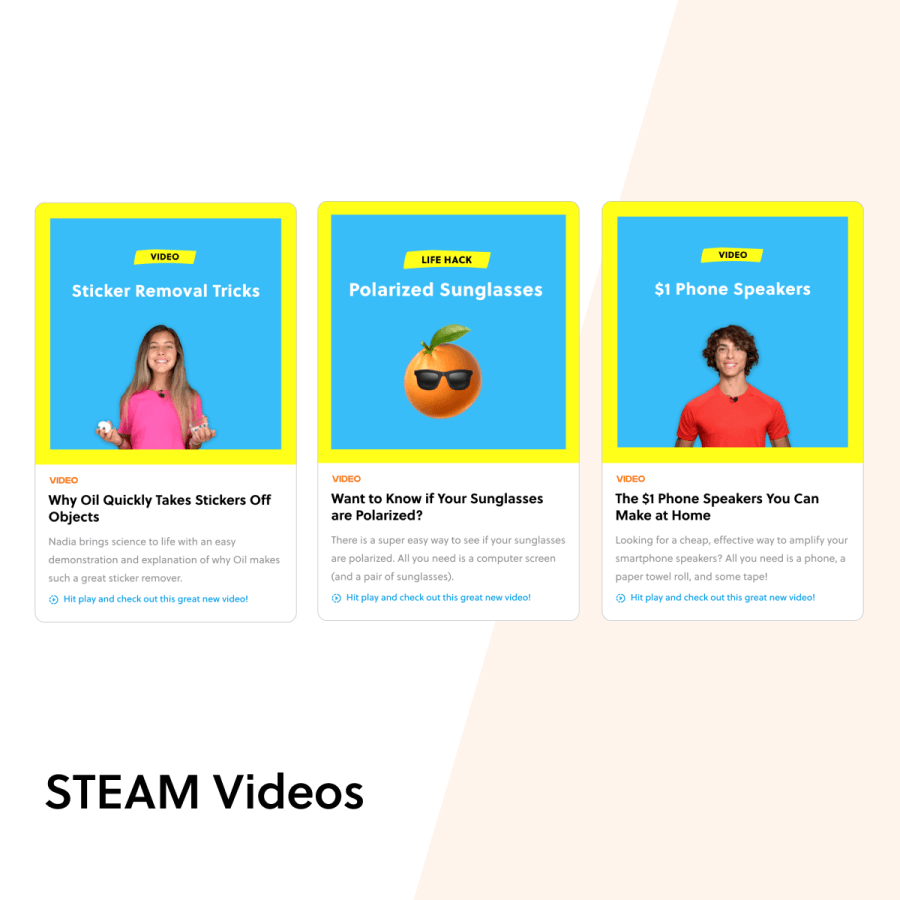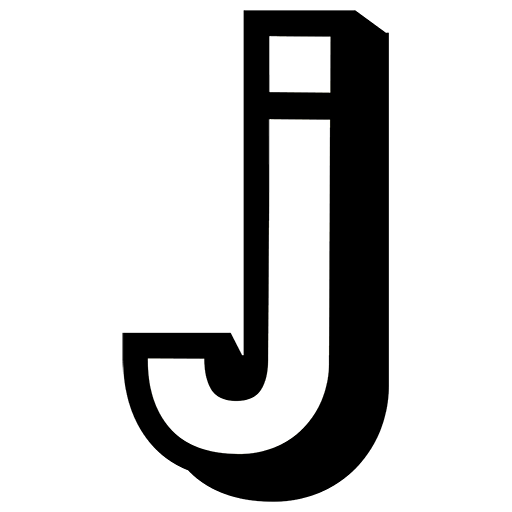 Our learning platform for grades 5-12 delivers daily engagement for your students in 10-15 minutes while supporting their success in the classroom and beyond.
The Juice helps students in grades 5-12 improve performance and skills mastery across key learning standards. New, relevant content is created daily and written at 4 different reading levels, providing all students appropriate access and enabling them to participate in classroom discussions.
Sign up today for a free, no obligation trial and see how The Juice can spark learning and maximize engagement with your students.