Support English Language Skills and Content Area Knowledge with Current Events
Easily provide engaging and relevant content for all students, and help support students at diverse levels of English proficiency to reach and exceed grade-level standards.
Built-in Scaffolds to Support ELL Success at Point-of-Use
Differentiated Content at 4 Reading Levels Provide equity and access to high-quality current events content to your English Learners. Teachers can easily differentiate instruction, and each student can access content at the level that is right for them and participate in classroom activities and discussions.
Vocabulary Development Make learning academic and domain vocabulary in context more accessible. 10+ Tier 2 & 3 words and in-context definitions at student's reading level are intertwined into each edition. Word of the Day exercises explicitly teach new grade-appropriate vocabulary.
Read Aloud Mode for Fluency & Pronunciation
Students can select the Read Aloud icon and follow along, providing students with additional scaffolds to help them access the materials.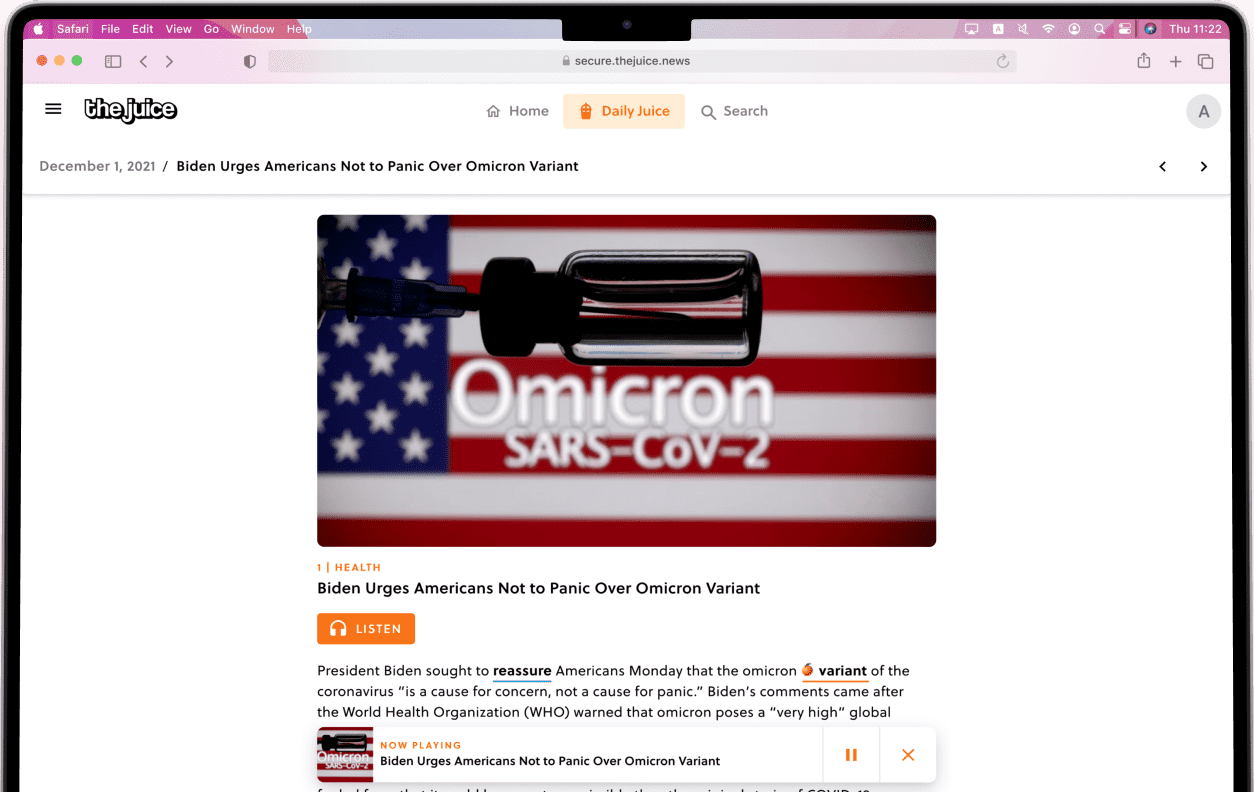 Culturally Relevant and Diverse Perspectives
Content is added daily to cover a range of topics and diverse perspectives, so every student feels represented and empowered.