BROADEN STUDENT SOCIAL STUDIES KNOWLEDGE WITH
TRUSTWORTHY CURRENT EVENTS CONTENT
In the current political climate, finding current event content you can trust for your social studies classroom can be challenging. The Juice is a time-saving resource that provides students with high-quality articles that focus on the facts and not opinions, while building civil awareness. Our articles are written in-house by our team of educators and journalists, not sourced from third-parties. The Juice is designed to be classroom and student-friendly for grades 5+ and brings history content to the present.
The Juice makes learning relevant and harnesses students' innate curiosity for what is happening in the world to help build literacy skills. Our student-friendly resources explore timely topics and relevant issues that bring learning to the present.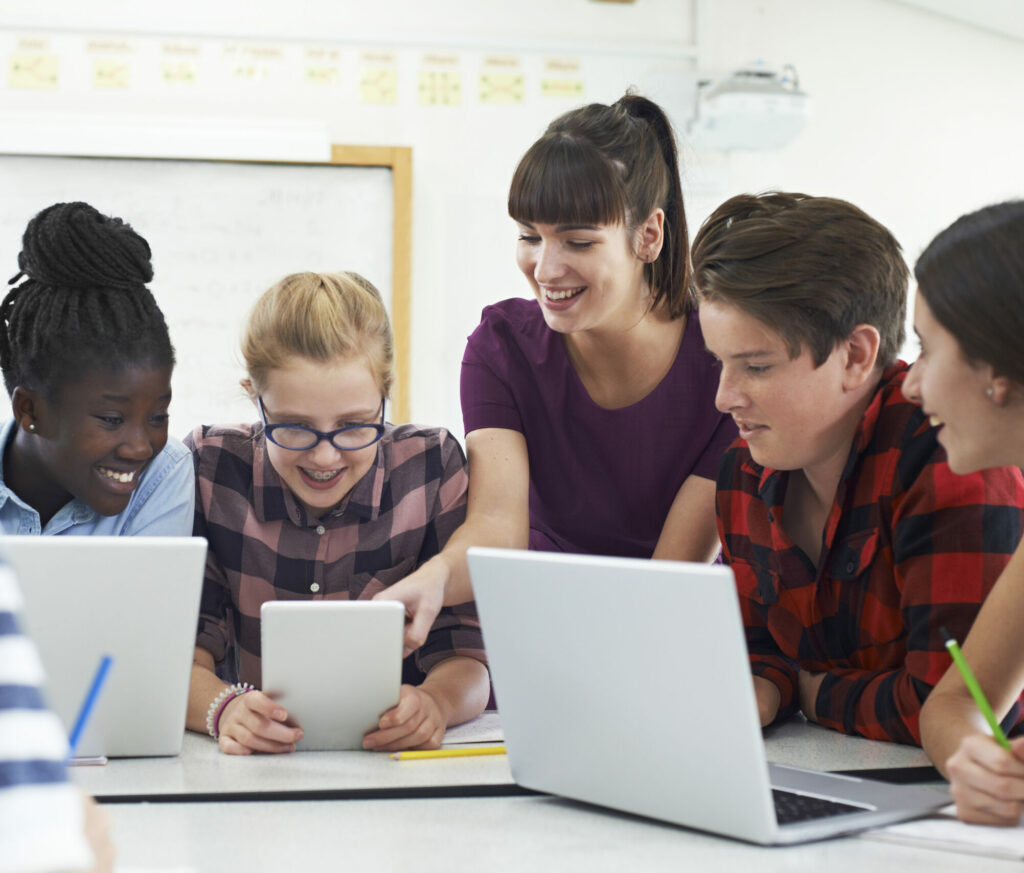 Challenging news topics relevant to social studies curriculum are written at four (4) unique reading levels.

Common content, with reading levels you control, anchors classroom discussion and promotes collaboration.

The Juice is fresh pressed daily, which means teachers can expect to get the latest US and world news as it's breaking.

Aligned with Informational Text Standards and NCSS Themes.

Our short-form content is accessible and rigorous. Articles are
250 -270 words in length.

Differentiated assessments are aligned to standards and provide immediate feedback

Embedded scaffolds like vocabulary pop outs and audio options further support diverse learners in the classroom

Robust tools allow teachers to use data to inform best practice
As primary and secondary sources become increasingly complex in middle and high school, students are often faced with unique challenges to comprehending domain-specific texts.  The Juice helps you support each student's unique literacy needs with tools that are easy to use and effective. Discover how in 15 minutes a day, The Juice can help addresses common challenges students have comprehending domain-specific texts.
MEET THE NEEDS OF DIVERSE LEARNERS
AND BUILD CONFIDENT READERS
Each academic day, The Juice delivers five (5) fresh articles published at four (4) unique reading levels. Teachers can quickly search for a common text for the entire class or use the articles in the daily edition of The Juice.  
You can easily foster a classroom environment where all students, regardless of their reading level, have the same opportunities to connect with current events content and build essential reading skills.
SUPPORT INFORMATIONAL TEXT SKILLS
ACROSS THE SOCIAL STUDIES CURRICULUM
The Juice helps all learners, regardless of reading ability, build vital informational text skills. Students gain content area background knowledge while engaging with articles designed to allow them to make inferences, evaluate evidence, and synthesize information.
After reading our articles, students answer grade-level appropriate critical thinking questions that align with Common Core and state standards for Reading Informational Texts, including those covering: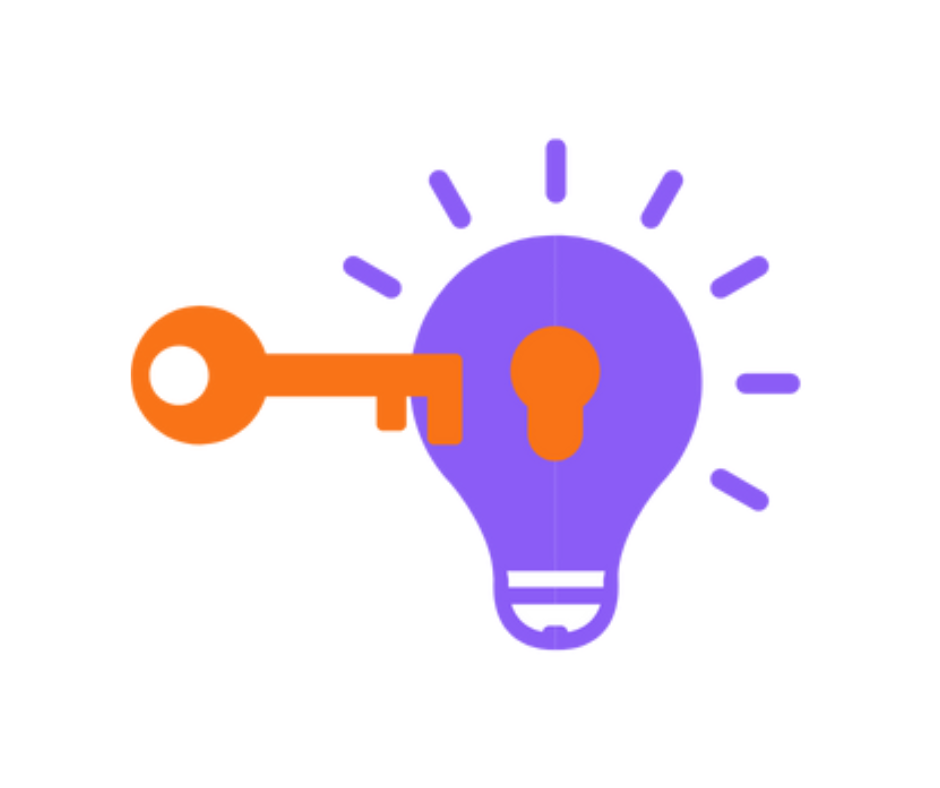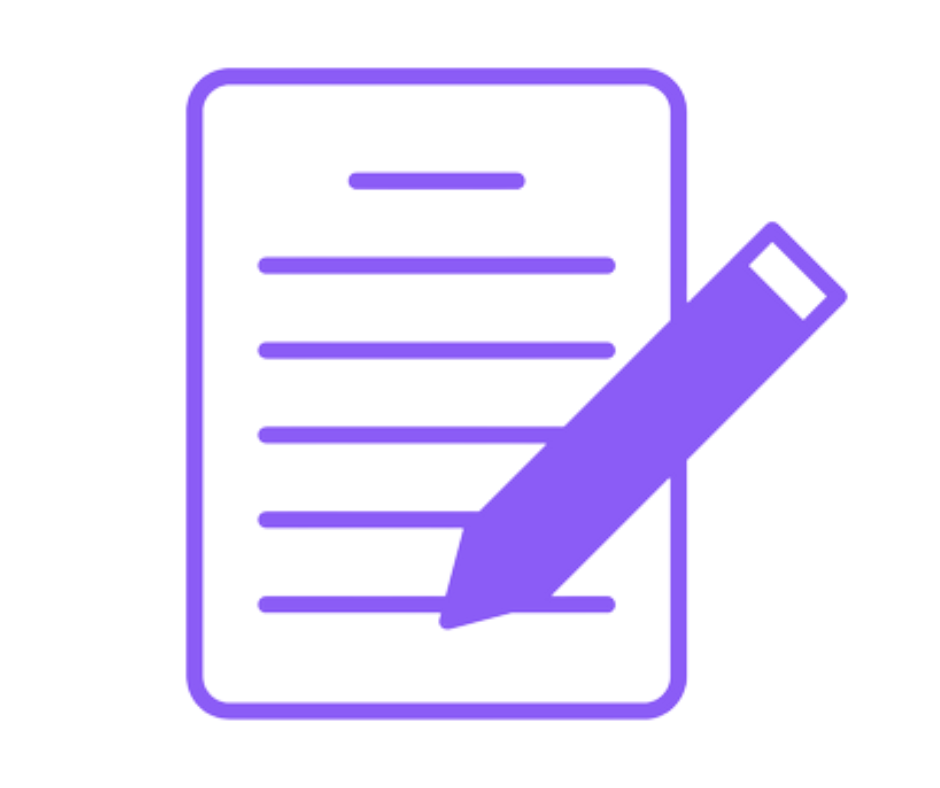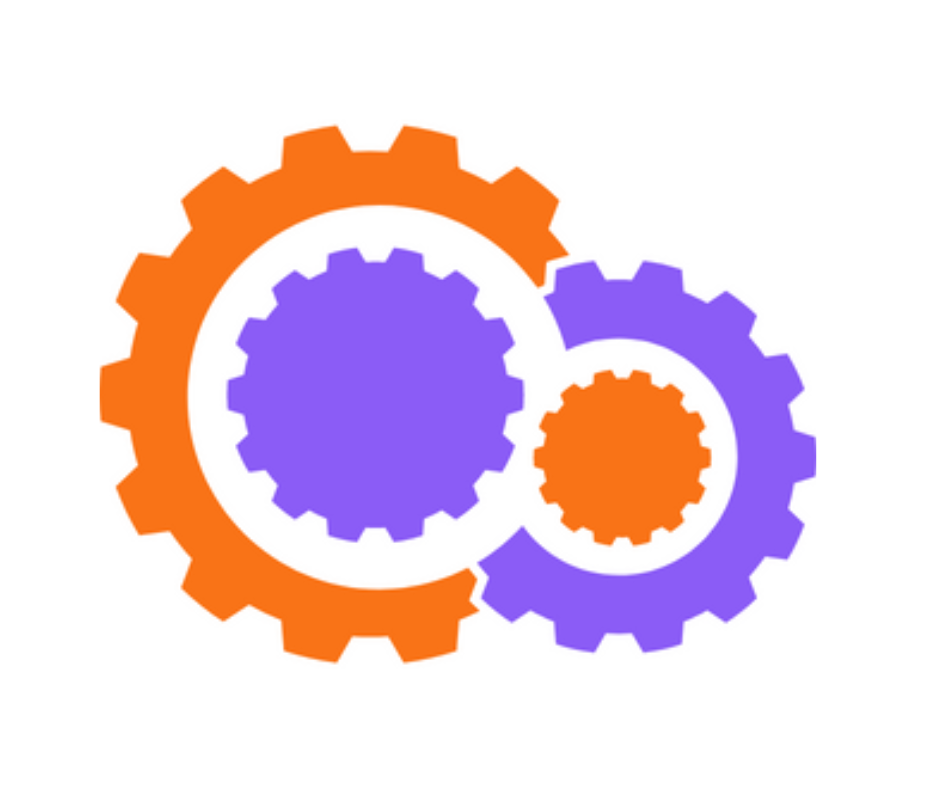 Integration of Knowledge and Skills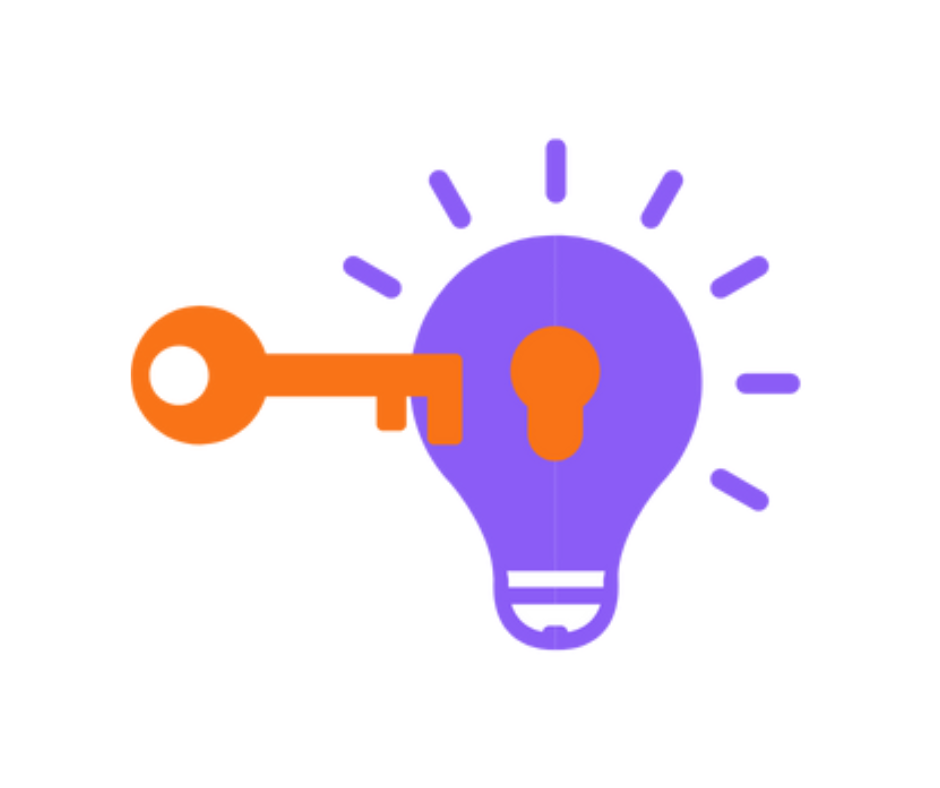 Key Ideas & Details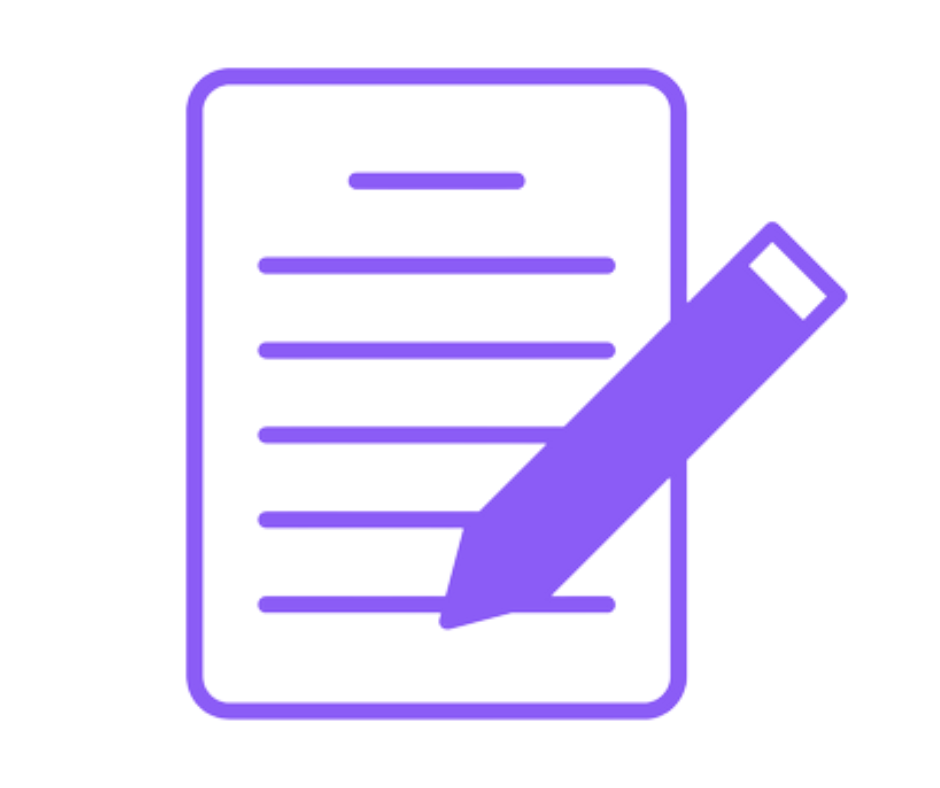 Craft & Structure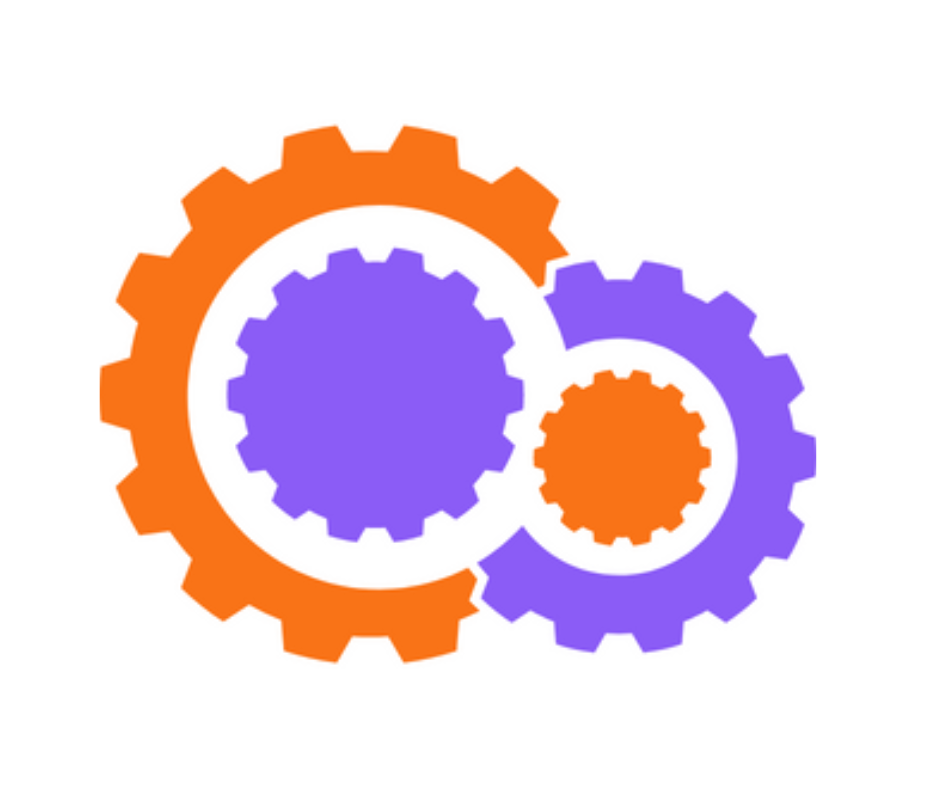 Integration of Knowledge
& Skills
The Juice's daily editions and searchable content feature articles, infographics, videos and Extra Juice Social Studies content that can be used with the National Council for the Social Studies (NCSS) Themes that cover the following categories. You can easily thread Juice content through a unit, chapter or level of your social studies curriculum.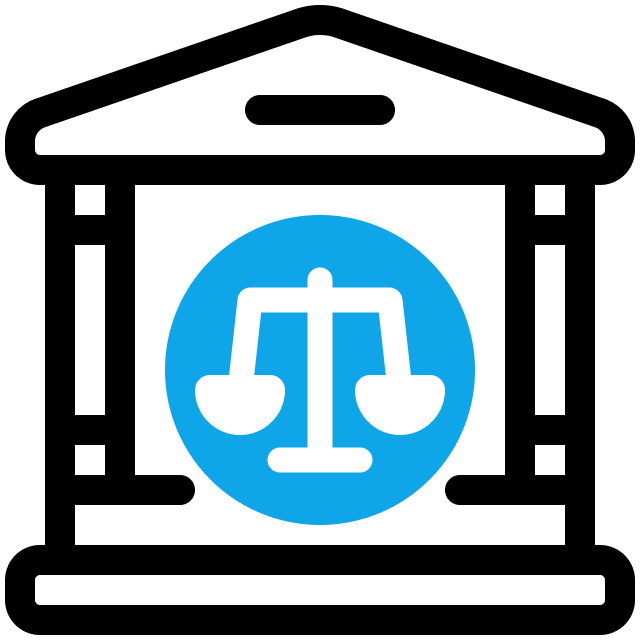 Civics, Government & Politics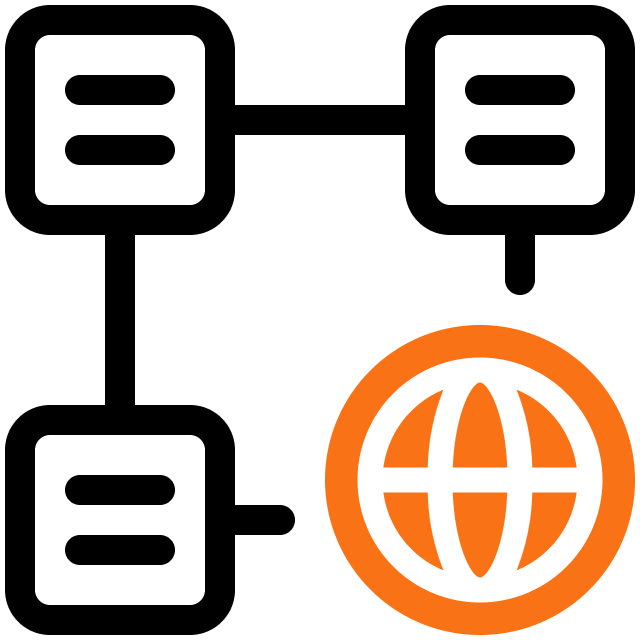 Contemporary World Issues
Culture
Economics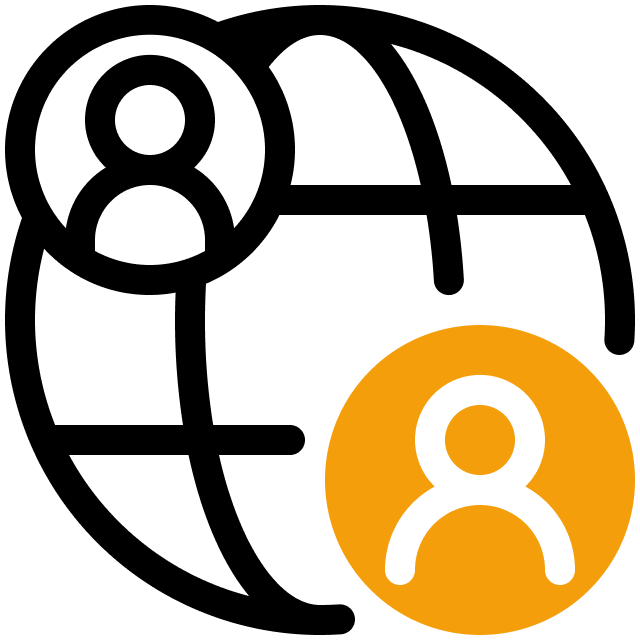 Global Connections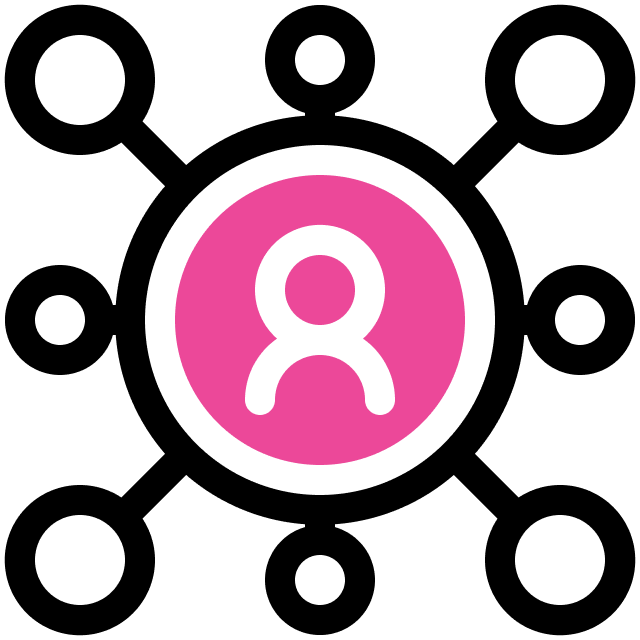 Individual Development & Identity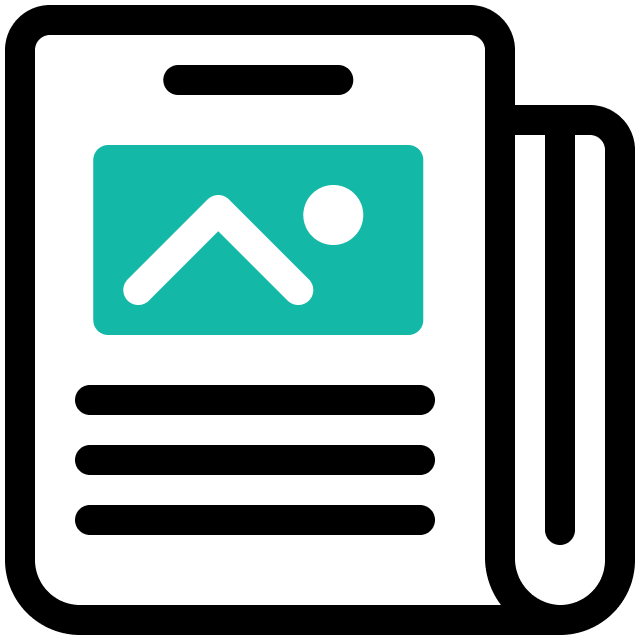 News/Media Literacy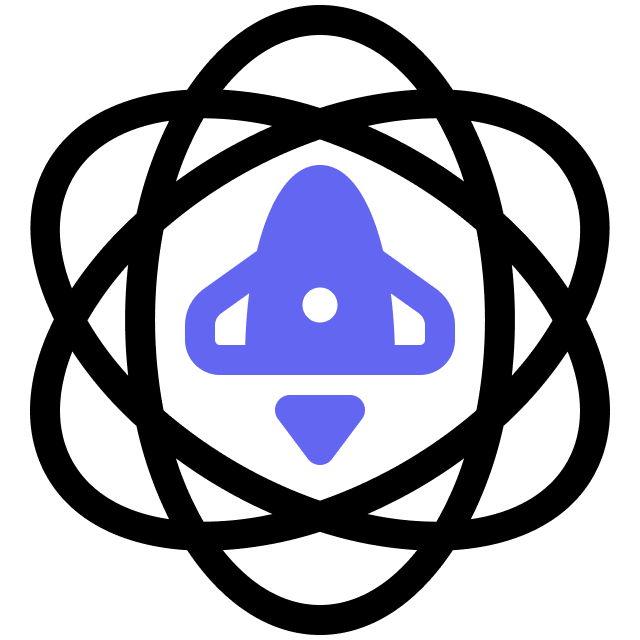 Science, Technology & Society
U.S. History & Geography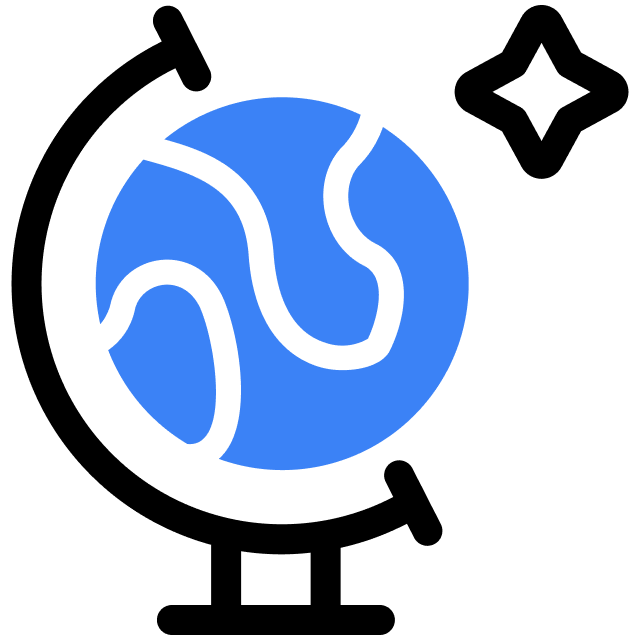 World History & Geography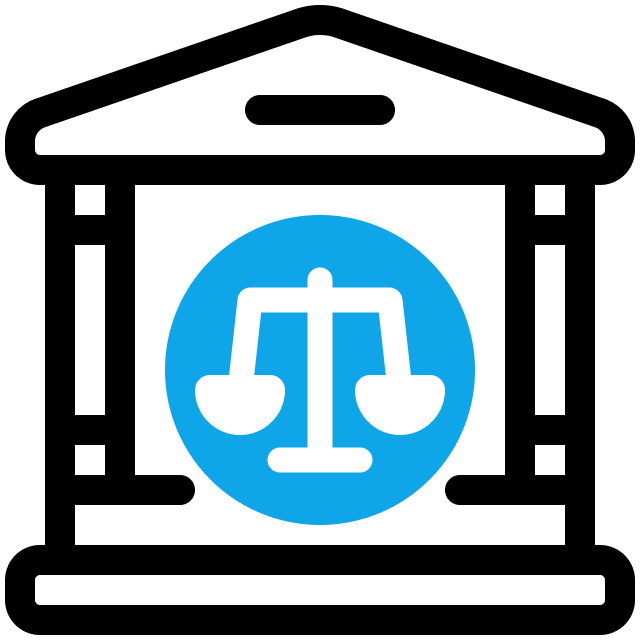 Civics, Government & Politics
Culture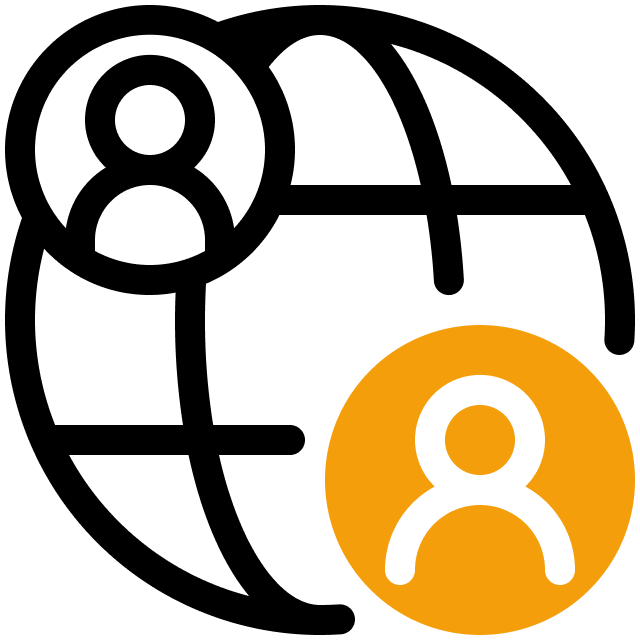 Global Connections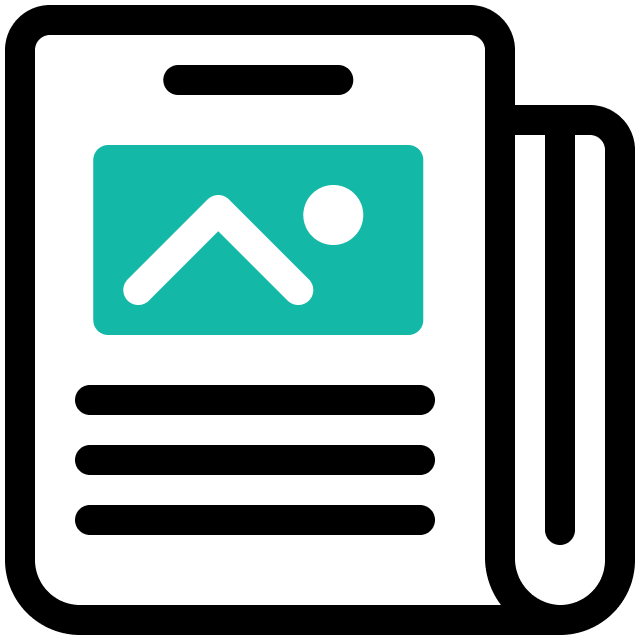 News/Media Literacy
U.S. History & Geography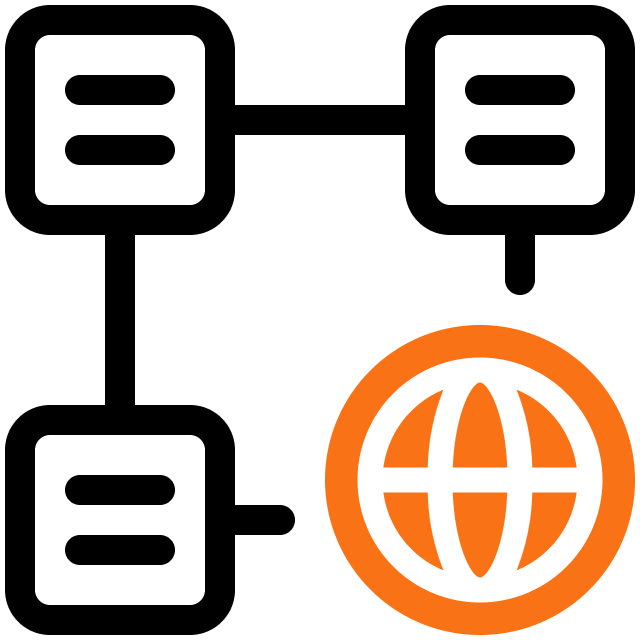 Contemporary World Issues
Economics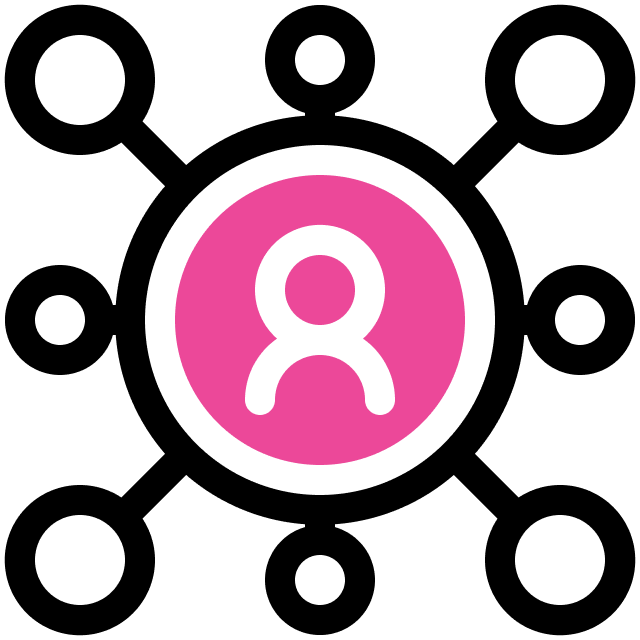 Individual Development & Identity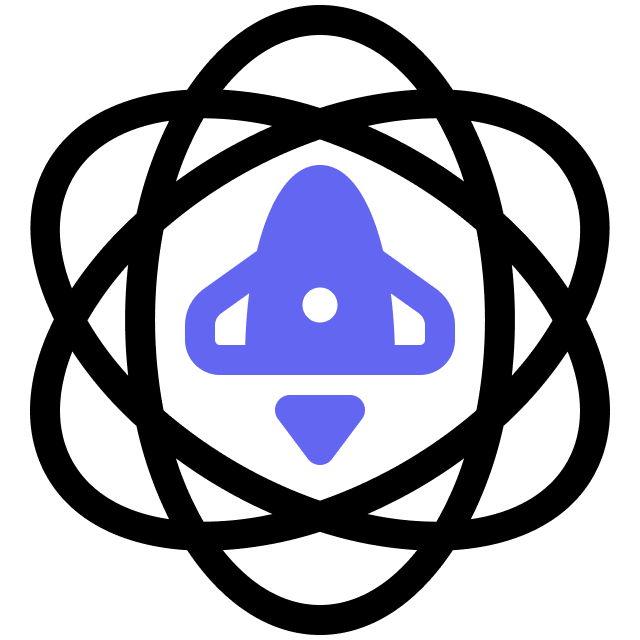 Science, Technology & Society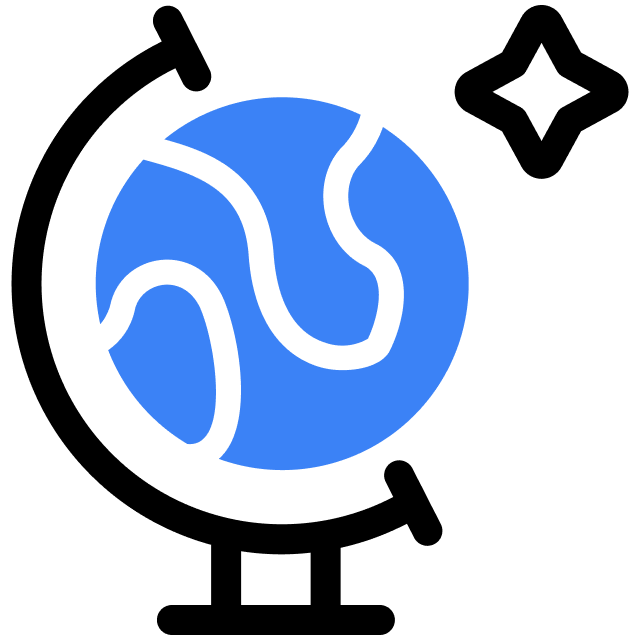 World History & Geography
Ready to see how The Juice can support reading comprehension growth in your social studies classroom?
Try our 30-day free trial today. No credit card is needed!