To remove a student from the class roster, first go to the class page.
Then click on the checkboxes next to each student's name that you wish to remove from the roster.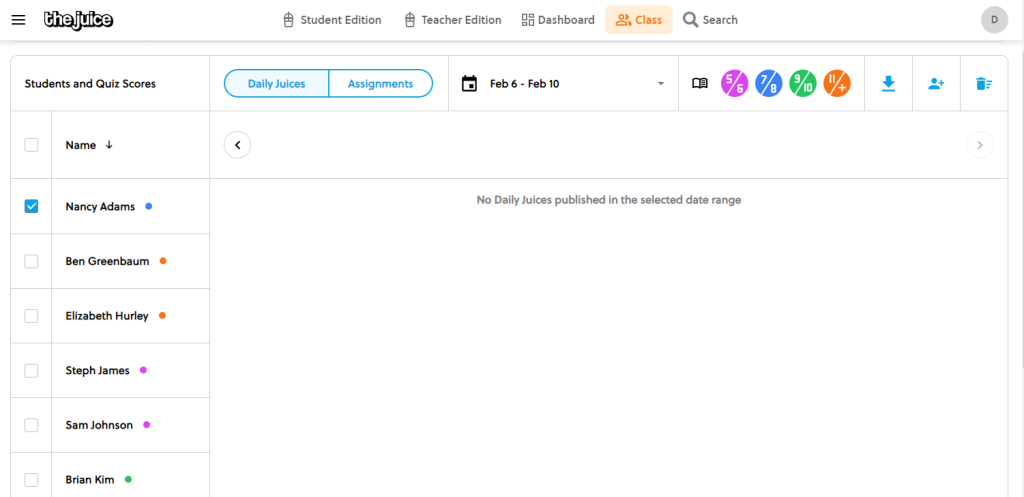 Finally, click the "delete" icon in the upper right corner of the class. This will remove selected students.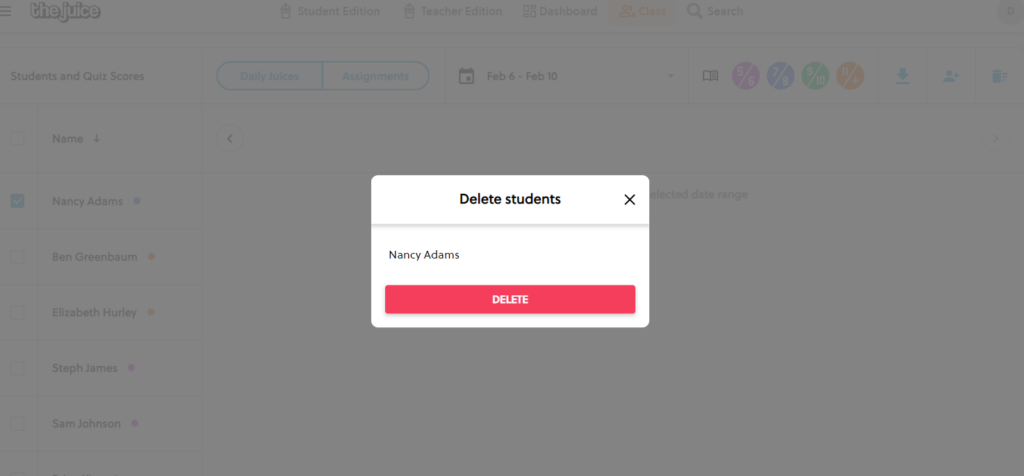 View this video for a walkthrough.