Yes, you can customize the reading level for each student.
To do so, navigate to the class page and click on the student you would like to make changes to.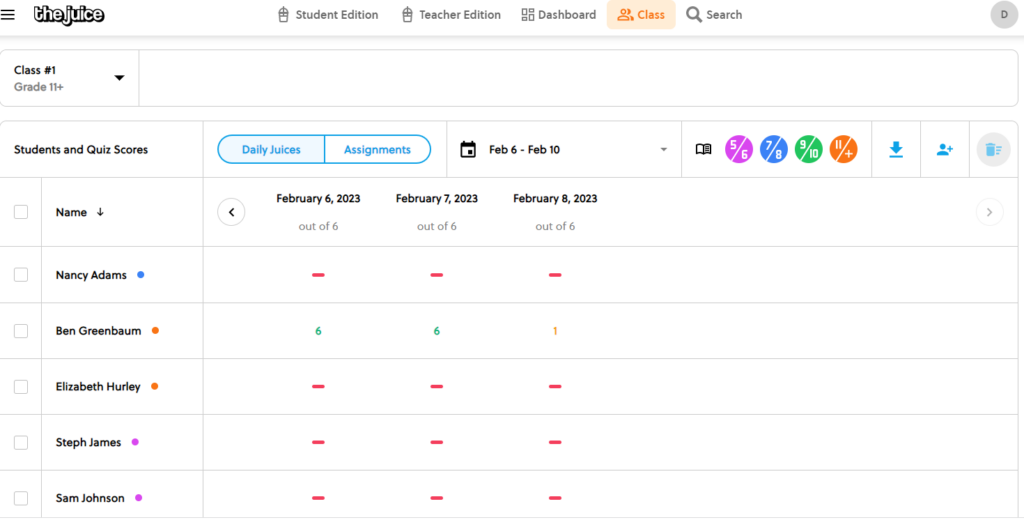 This takes you to the Student View; there are 5 tabs on this screen, the first one is Student Overview which has the Reading Level.
Click on the pencil to make a change.

Edit the reading level and click 'save.'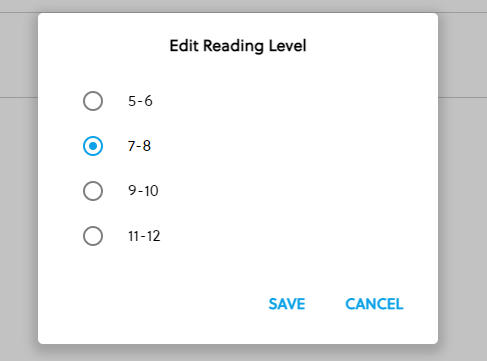 When you return back to the class page, notice the color of the dot next to the student name.
This indicates the reading level that student is at. The color legend is on that same class page, towards the top right side.