In your teacher portal, navigate to the top navigation bar and click on the "Class" button.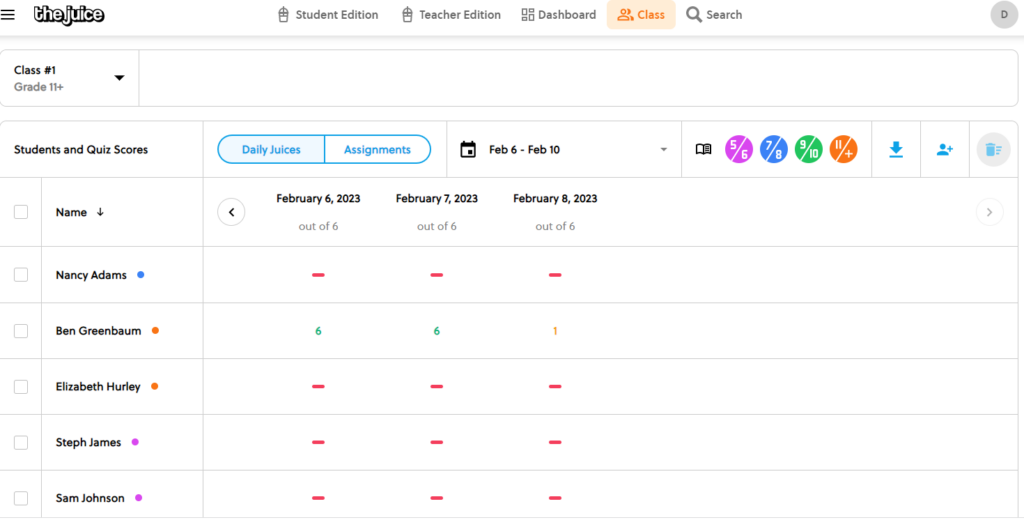 Select the student you wish to adjust.
Go to the "Account Information" area and click on the circular double arrows in the bottom right hand side. Your student cannot edit their personal information–only you can.